Summer to me means slightly more free time, too-hot temperatures, and numerous trips to the local half-price bookstore. My favorite way to cozy up on a weekend afternoon is with a good book, and reading has always been my go-to hobby.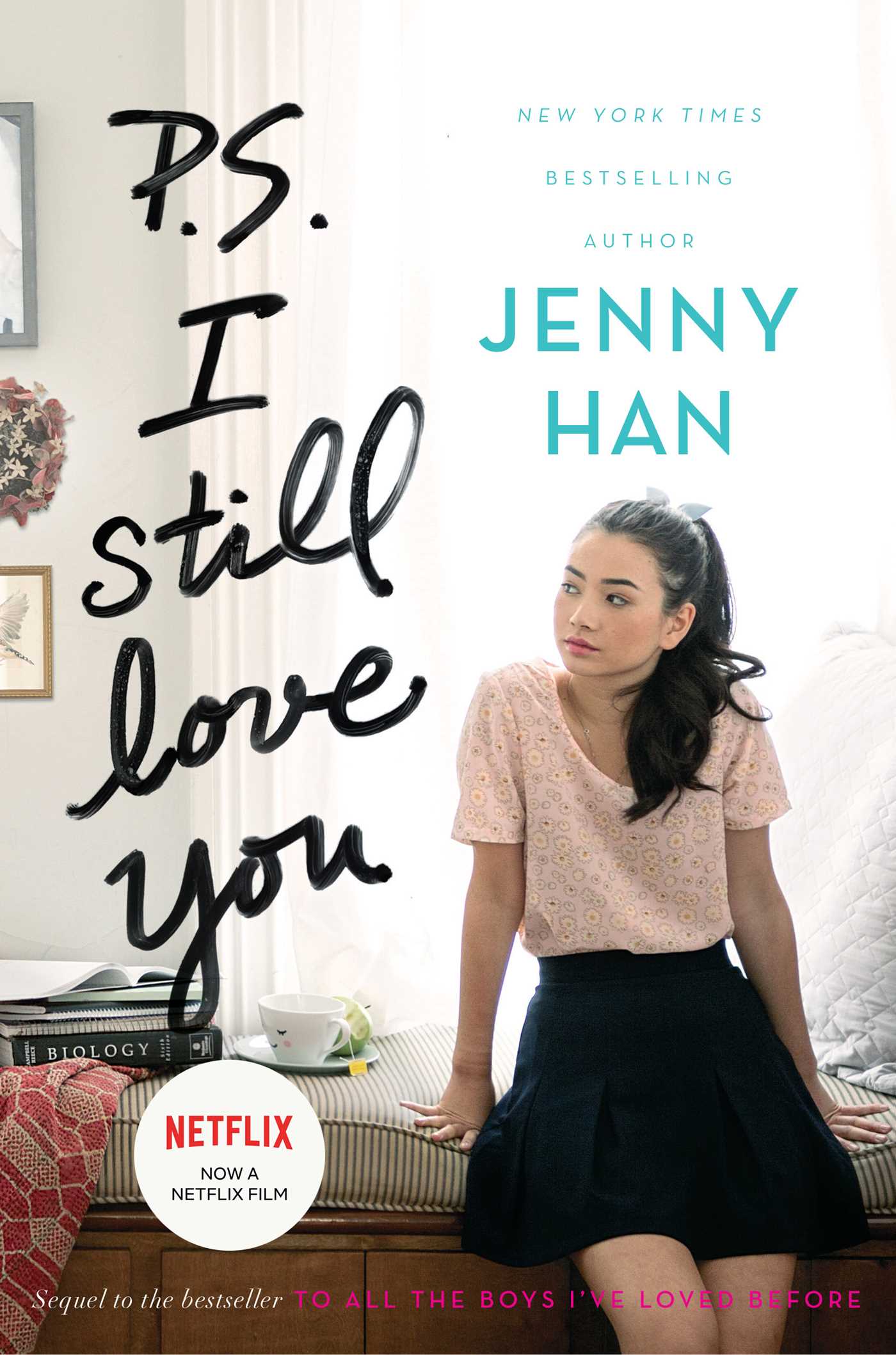 Teen fiction books are a perfect way to pass the time, especially if you live near a beach or lake. My favorite so far this summer was "P.S. I Still Love You" by Jenny Han, the sequel to her novel To All The Boys I've Loved Before. Both are sweet but realistic romances and some of the best teen fiction I've read. In this sequel, main character Lara Jean falls in love for the first time with a boy she pretended to date in the first book of the series. The book is told from her refreshing perspective, and the most emotional moments are easy to feel as a reader. My favorite moment is when Laura Jean rediscovers an old tree house that used to be the beloved hangout spot of her and several friends (and now-enemies) in the book; it reminded me of my own childhood.
The recently published novel Those Girls by Lauren Saft was also a quick read. While not the most realistic, I refuse to believe that high school girls are having as much sex as her characters are, the plot kept me going, even if most of it was based around dating. This book has several main characters as it's told through the point of view of Alex, Molly, and Veronica. Alex stands out as the main character, and her moments are my favorite. I liked the first time Alex steps on stage with the band she's joined; the nervousness she describes is very real for anyone who has ever tried to perform in any capacity before a crowd of peers.
Summer is also the perfect time to tackle the biography that's been sitting on your shelf for a while. Aziz Ansari's Modern Romance promises to be one of the best books I've ever read so far. Nothing sounds bad about reading pages full of anything from Aziz's point of view; he's hilarious. Yes Please by Amy Poehler is also on my to-read list. Their books are one of the many ways I'm slowly getting over the end of Parks & Recreation (it may never be okay again).
Scary stories also make perfect summer reads. Especially after late night bonfires. Grab a plate of s'mores and the latest Stephen King novel and you're all set. I'm looking forward to reading R.L. Stine's Red Rain. If the reviews are true, it's an adult version of Goosebumps but much scarier, so I can't wait to crack it open.
Summer is the perfect time to return to old favorites. I'm currently making my way through the Lord of the Rings trilogy. There are far too many favorite characters and moments to pick just one, but I will always relate to Bilbo Baggins, Frodo, and the many meals that hobbits have to have (I have both first and second breakfast every day myself). Plus, the adventure of these books feels twice as fulfilling in between taking summer adventures of my own.
Sarah Dessen's novels also make my summer reading list each year. The Truth About Forever continues to be an all time favorite that I return to annually. Main character Macy grapples to deal with her father's sudden death. Along the way she meets Wes, who is the center of most of my favorite moments. He's the most intriguing character to me, and I wish the statues he makes out of wire and sea glass were real because I would buy them all.
What are your favorite books to read in the summer? Tell us in the comments below or tweet at us @litdarling!
Related