Before the chill sets in, here are five easy things you can do to make your apartment cozy for fall.
1. Invest in a luxurious blanket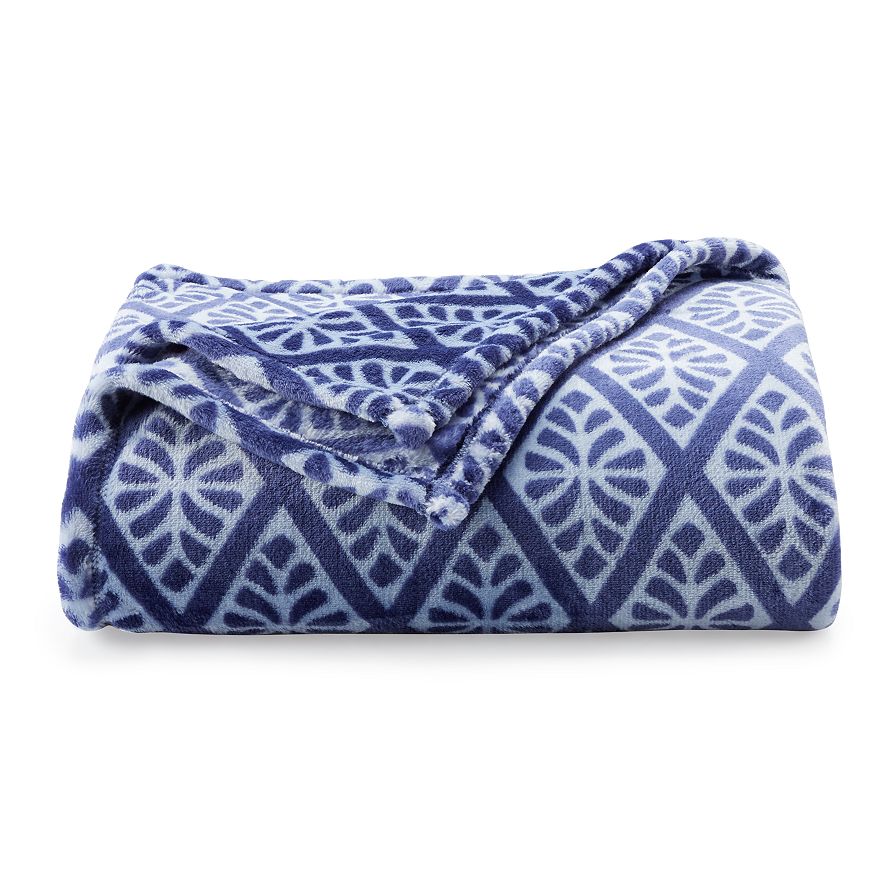 When it's late on a Friday night and you are curled up on the couch watching Netflix instead of headed to bars downtown, you'll thank yourself for making this investment. The best $15 I've ever spent was on a king sized micro plush blanket during an after Christmas sale at a local department store. It's unnecessarily large, so I can wrap it around myself many times when I can't get warm. It's also ultra-soft, which makes it perfect for cuddling up inside by yourself or with someone else. Another great choice was a weighted blanket. They are recommended for anxiety and other disorders but everyone could benefit from its calming effect. Check out how to choose a weighted blanket on Weighted Blanket Guides.
Try The Big One ® Super Soft Plush Throw, $19.99
2. Stock up on your favorite teas and coffees
I'm a big tea drinker during all seasons of the year, but especially in the fall and winter. Make sure you're prepared for colder weather by stocking up now on your favorite flavors. Be sure to stock up on some wellness teas too to help ward off the inevitable cold. If you aren't a tea-drinker, now is the perfect time to stock up on coffee, too—you'll be happy you did when it's snowing and you're down to your last K-Cup and don't want to leave the house to buy more.
Try Celestial Seasonings Herbal Tea Sampler, $3.39
3. Find the perfect go-to sweater
Chances are, some of your fall and winter clothes have seen better days. Now is the perfect time to re-evaluate your closet and invest in a new go-to sweater. Take advantage of sales during the holiday season; many stores will clearance out items around Black Friday, and often stores will host promotions leading up to Thanksgiving and Christmas.
4. Reorganize your bookshelves and invest in a few "to-reads"
There is never a bad time to rearrange your bookshelf in a new, aesthetically pleasing way. Arrange them by color, size, title, author, genre—the possibilities are endless. If you don't have a bookshelf or don't have space for one the size you desire, there are many creative ways to organize depending on what you're working with. Head over to your favorite used bookstore and stock up on a few new titles, or go for broke and buy them full price.
5. Light a fall-scented candle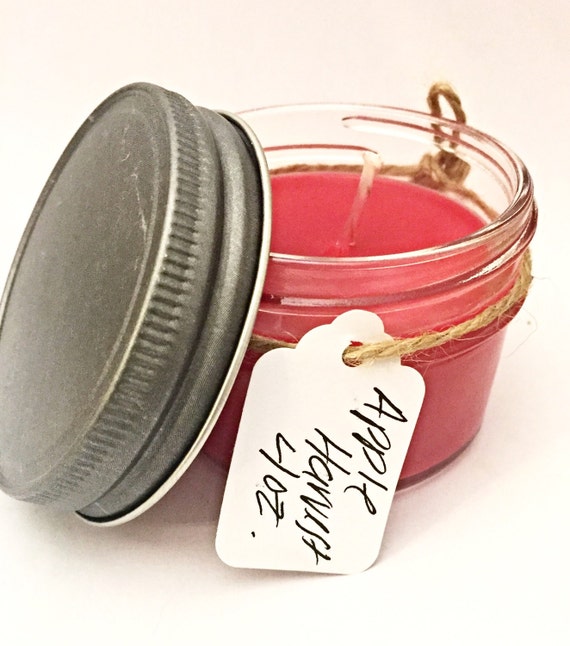 Get into the seasonal spirit by investing in a fall scented candle. Your whole apartment will smell delightful. Whether you long to smell fresh cut pine or prefer the comforting scent of vanilla or apple pie, there are plenty of options to bring fall inside.
Try: Apple Harvest Organic Soy Candle, $4.99
How do you make your living space cozy for fall? Tweet us @litdarling and tell us your favorite ways!
Related