By Halle Mason 
Sometimes it doesn't matter how little we care about our exes. We just want to know that we finished first in the breakup, for in every breakup there's the inevitable winner and the loser.
If you've just heard that your ex got engaged, and you're still over here like…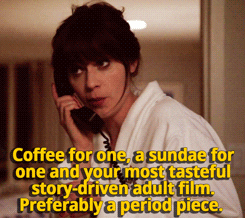 Or maybe even this…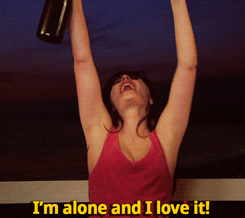 You might be totally cool about it. Props to you.
Or you might completely unravel at the seams, and that's OK too.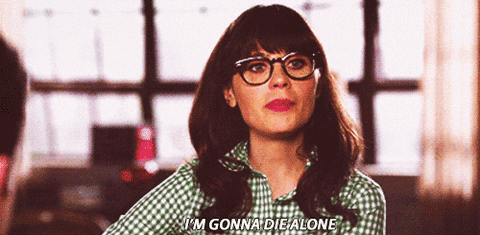 If this is you, here are a few things you can try to do.
Get out there and try to meet someone yourself.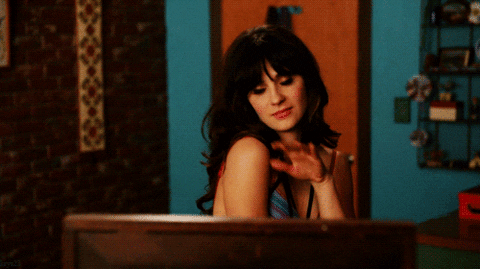 And we all know what a struggle that can be.
Binge watch all of the Pride & Prejudice adaptations.
You're clearly Elizabeth Bennet, your ex is Wickham, and you're going to live happily ever after with Darcy.
Reaffirm the fact that you don't need a man to make you happy.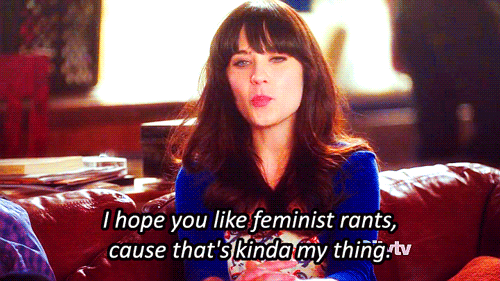 Get together with your girls and go hard.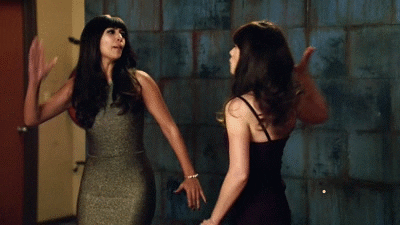 They know what you're going through and will be there to hold your hair back.
Remember that it's totally normal for this to be weird for you.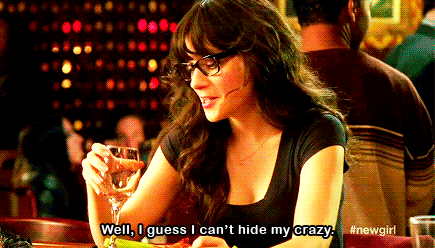 Try and act normal when you inevitably run into your ex with his new girl.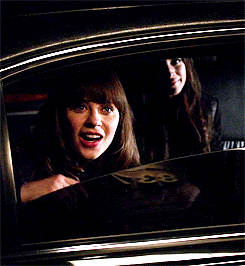 Possibly have something in mind to say to them. Preferably, just get in, say congratulations, and get the hell out. They don't want to talk to you any more than you want to talk to them.
But always remember, you're fabulous, and it's his loss.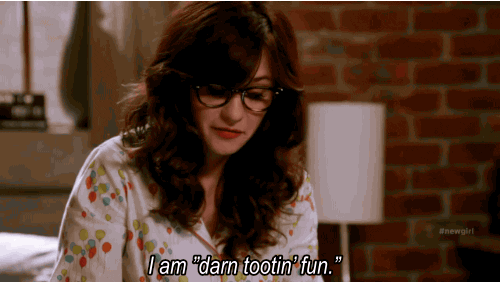 ---
About Halle
Halle spent the first 18 years of her life in Nebraska. Then she spent two more years of her life explaining to Minnesotans that she didn't grow up on a farm, she didn't live near a cornfield, and she didn't drive a tractor to school. She currently exists as a professional juggler, running from class, to her internship, to teaching yoga classes. What she wants more than anything is to adopt a Cavalier puppy, name him Bennet (after Lizzy from P&P, obviously), and spend the weekends snuggled up with her puppy and any 19th-century novelist. If you see Halle without a book in hand, she's probably rummaging through a garage sale. She once found a J. Crew skirt for $5 and a Marc Jacobs jacket for $10.
Related