So you've taken care of the basics on your holiday gift list, but you've still got those people who require a little bit more thought. The mall isn't cutting it and Amazon has failed you, so it's time to head to Etsy. We've compiled some of our favorite items from the best shops to help you find something for all your weird and wonderful loved ones.
---

Perfect for: Your favorite women
These products are great because they are super warm and cozy but also stylish. The store has a variety of products in endless colors. I own both a scarf and a headband, and I've given them as presents to my boyfriend's mom and sister.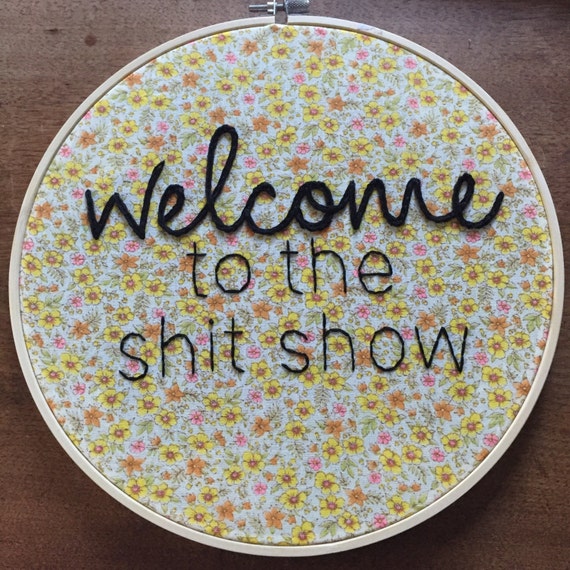 Perfect for: Your classy but sassy best friend
I own a needlepoint hoop art piece that says "slay" and a painted book page. The best part is that the artist does custom requests. I recently had her create this one for a Christmas present this year. I got to pick the saying and the fabric. Incredibly creative, fun, and personal!
Suggested by: Renae Eddy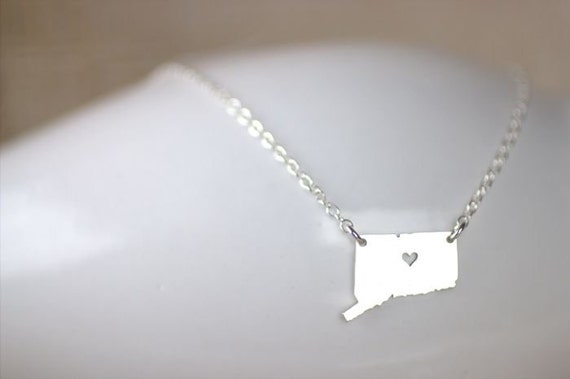 Perfect for: A long-distance BFF or sibling
It's cute, elegant, and meaningful.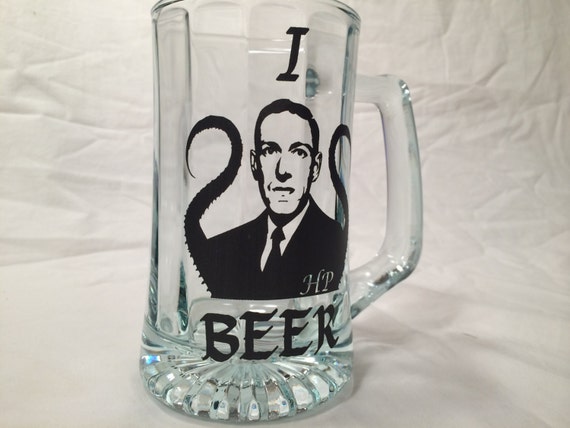 Perfect for: nerds who drink beer
I got this for my fiancé last christmas. He loves it! The shop has a nice collection of other nerdy puns to choose from on mugs, bowls, and other dishware. There's something for everyone, no matter the fandom or preferred beverage!
Suggested by: Sarah Krenicki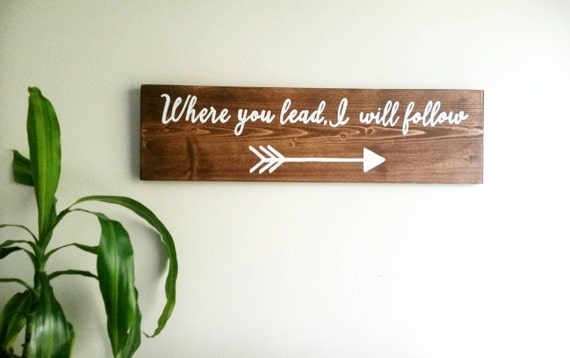 Perfect For: A Gilmore Girls super fan
While the GG revival A Year In The Life got mixed reviews by critics and fans alike, the original is still as binge watchable as ever. This wooden sign is a nod to the series without being overdone… Perfect for the Lorelai in your life!
Suggested by: Kirstie Renae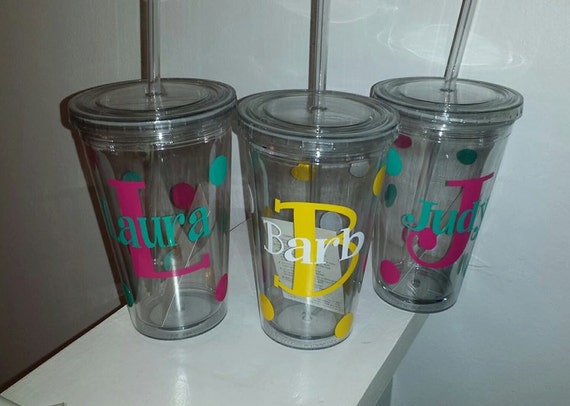 Perfect for: Coworkers or Staff
This is great because it feels personal without a lot of effort and is easy on the wallet.  My employees loved them this year.
Suggested by: Gretchen Sprinkle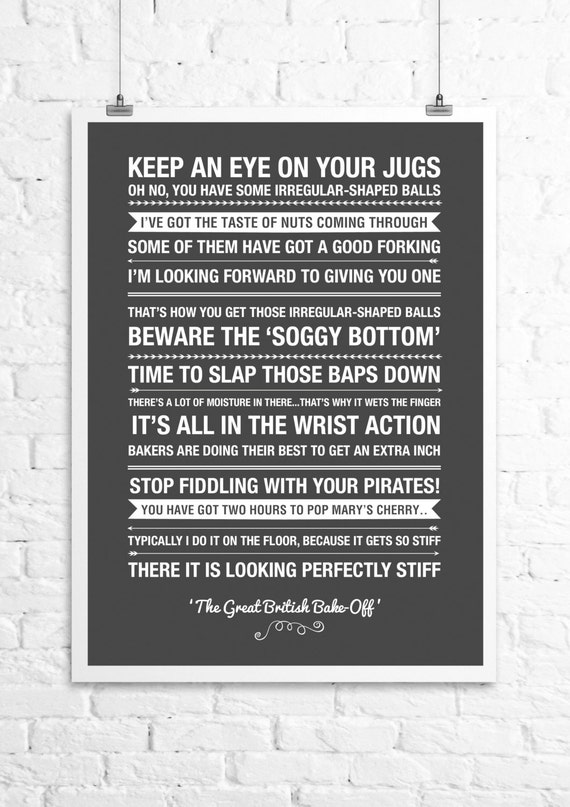 Perfect for: The off-color baker in your life.
You don't have to be an Anglophile to love the Great British Bakeoff's irreverent, cheeky humor, and this poster is a best-off ode to the brilliance of dirty baking.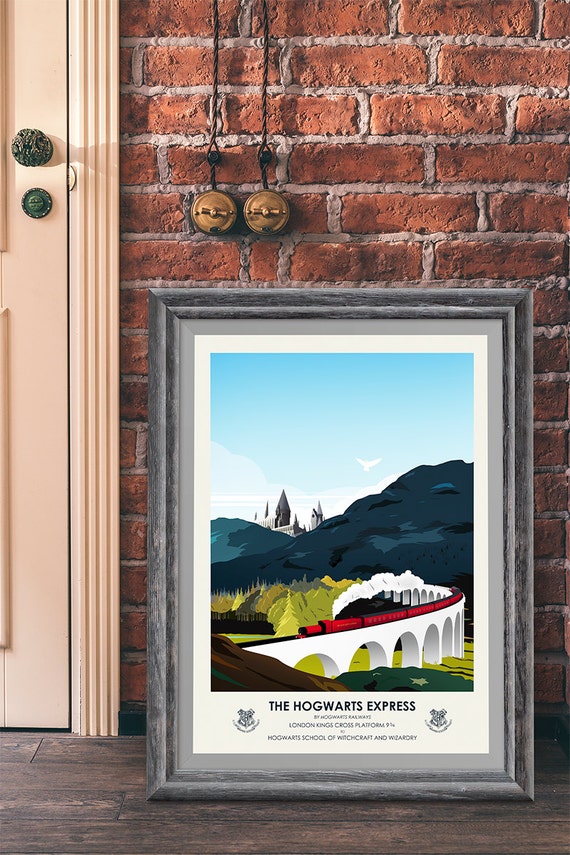 Perfect for: The adult Potter-head with a new home. 
It's elegant, it's subtle, and it's the perfect nod to your love of Harry Potter without being too over the top.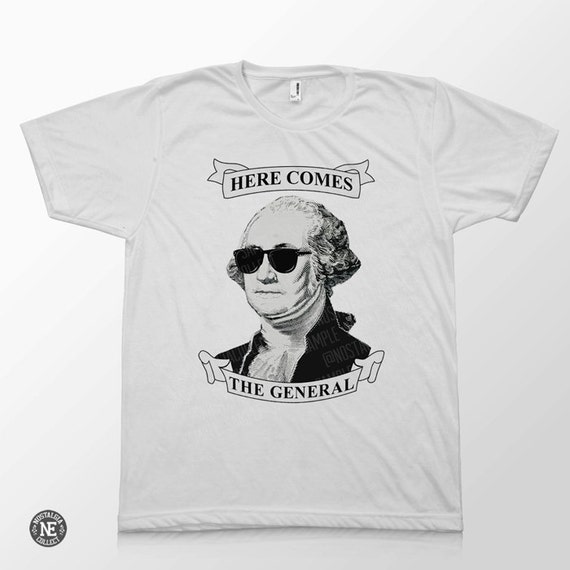 Perfect for: The Hamilton enthusiast or general history nerd in your life
Whether they're the OG history nerd or Hamilton obsessed, they're going to go bonkers for GW wearing Raybans.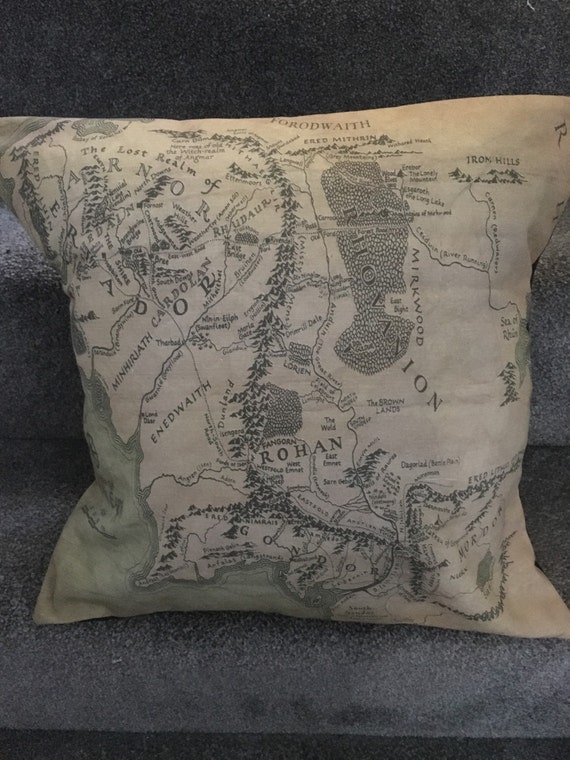 Perfect for: The stylish LOTR nerd
Is there anything better than bringing your fandom into your home decor without it looking like a bad episode of The Big Bang Theory? I think not.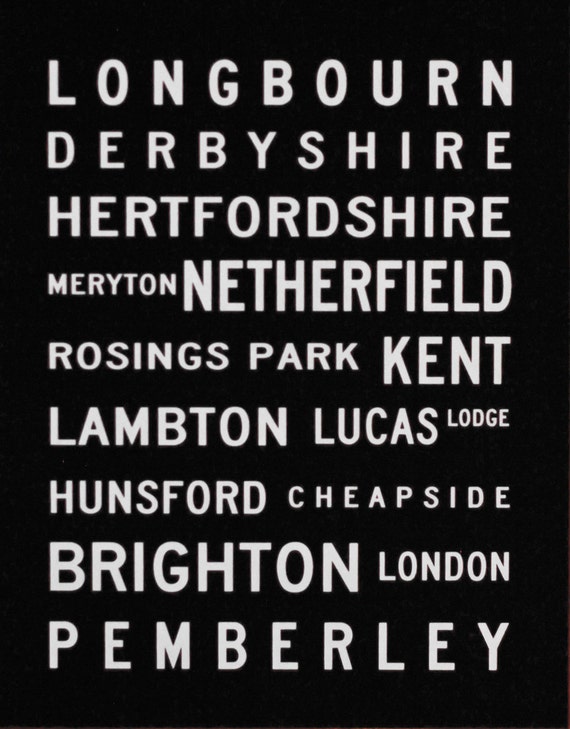 Perfect for: The English major and Austenite
It's the perfect literary reference to your beloved Pride & Prejudice without going full Lost in Austen.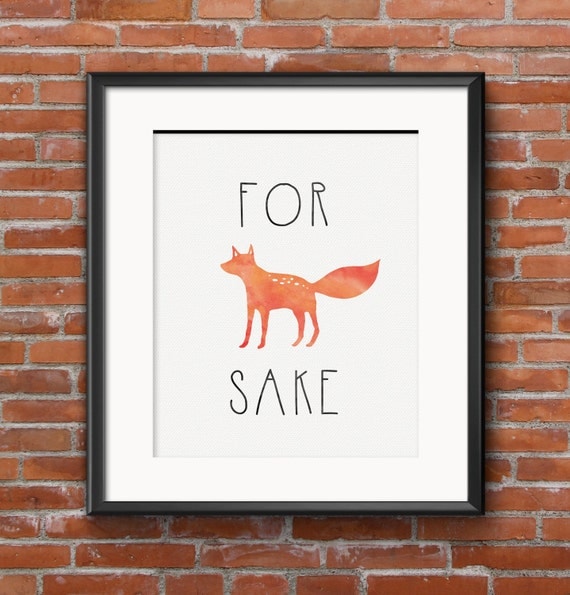 Perfect for: Animal lovers and smart-asses everywhere
It's typography print, with a fox, that implies something naughty. Why haven't you bought it yet?
Suggested by: Katie Racine
Related