The 'knowledgeable' adults tell you "the world is your oyster" when you are young. However, these people don't tell you that the modern woman supposedly needs to juggle it all. Sometimes the Donna Reed, made-from-scratch recipes just don't make it into my schedule. Okay let's be honest, I am the takeout extraordinaire.
By the time I get home, the last thing I want to do is to make a gourmet dinner that involves seven cooking techniques and employing half of my kitchen utensils and cookware. Way too often, I will head to the grocery store and buy all the ingredients for an elaborate meal, but by supper time, I can't bring myself to actually cook a time consuming dish.
Takeout isn't exactly economical and my student loans need to be paid off sooner than later. We all need to eat though, and it might as well be tastier and healthier than cheese whiz on crackers. (Don't worry there isn't a mention of avocado toast as much as I adore avocado.)
Below are a few recipes that I swore by in college. You can throw them together in a matter of minutes with no measuring required. Just combine the desired amount like a pro (with a bit of my guidance).
Breakfast: Egg in a Hole
This effortless dish sounds too good too be true. Although unhealthy, this recipe can be strangely addicting and leaves you fully charged for the day's activities. I distinctly remember one week where my roommate and I binged on these every single morning. 
Heat the frying pan with a pat of butter on medium-low heat. Butter a piece of a bread on both sides. (The bread shouldn't be thicker than an inch.) Use a cup and cut a hole in the bread and remove the round piece of bread. Toast one side of the bread and flip it over. Add one cracked egg in the center of the whole and season with salt and pepper. Cook the egg to your preference. If you like it fully cooked, use a lid so the bread doesn't burn. If you are really hungry, you can turn this into a sandwich.
Snack: Kale Chips
Kale comes in giant bunches from the grocery store. This recipe allows you to use that excess kale as it shrinks down beautifully in the heat. I love to munch on this after I workout at the gym or for a midday snack during the day.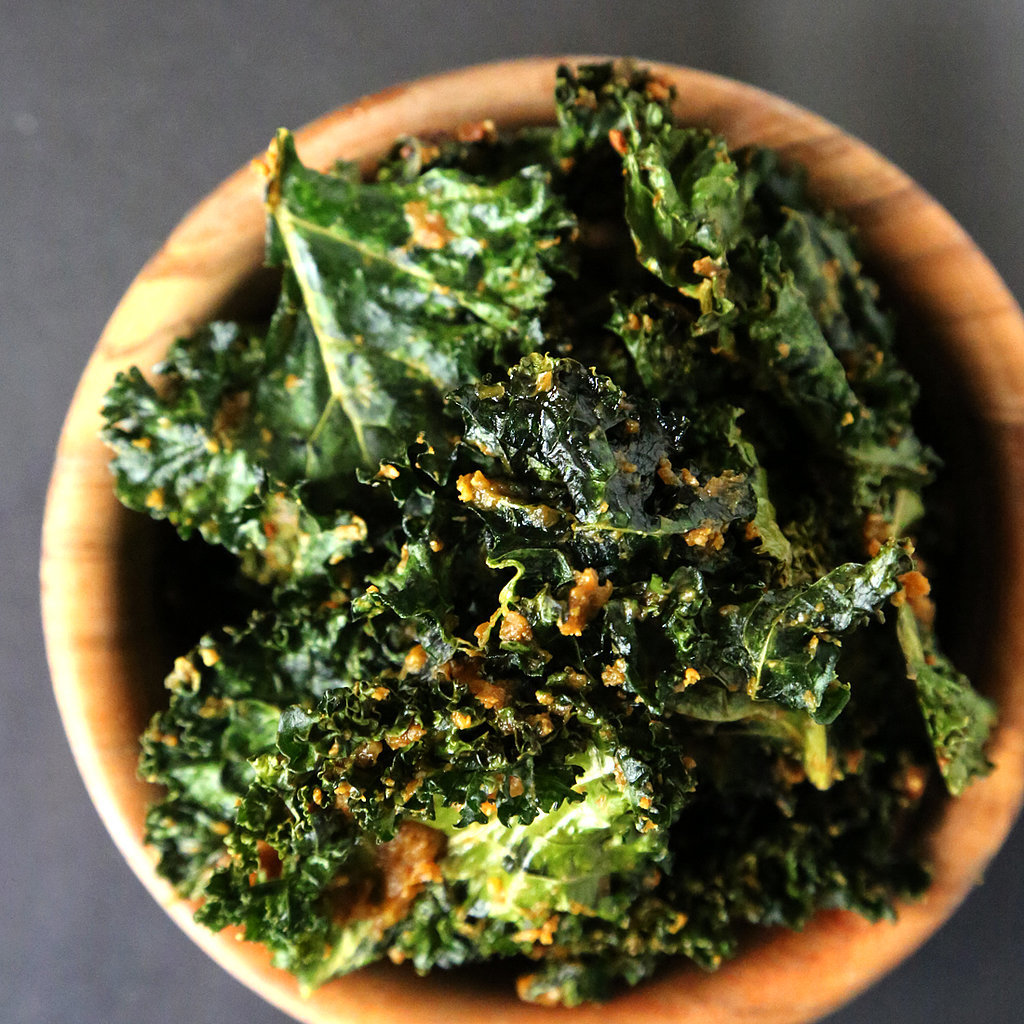 Preheat the oven to 350 degrees. Roughly chop the kale and place on a cookie sheet. Lightly toss the kale with olive oil and sea salt or table salt and bake in the oven. Check the chips every few minutes until they appear crispy and slightly charred.
 Main Course: Summer lovin' Quinoa
Quinoa is a versatile grain that you can easily flavor to satisfy your tastebuds. You can incorporate many ingredients with quinoa that you already have in your cupboard. For first timers, be careful of the ratio of cooking liquid to quinoa. Too much of either causes improper cooking.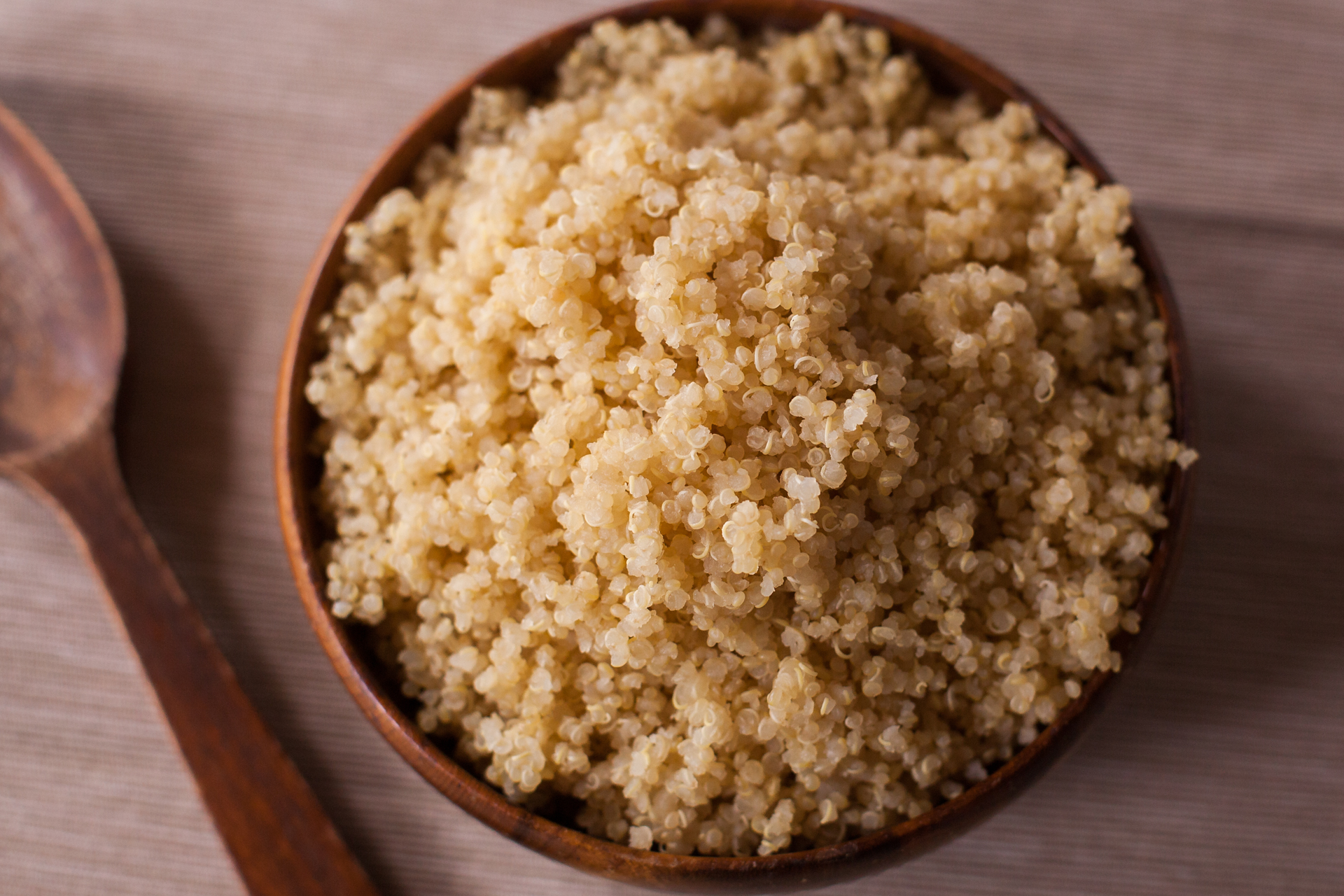 Cook the quinoa according to the packet's instructions. For a flavor boost, cook quinoa with vegetable or chicken broth instead of water. Once the quinoa has evaporated all the liquid, add the blueberries, lemon juice, salt and pepper, sliced and toasted (if wished) almonds, and spinach.
Pre (or post)-workout: Smoothie Bowl
Smoothie bowls are really trending right now. Just open Instagram and you're bound to see foodies photographing these absolutely gorgeous and pristine treats. Just search "smoothie bowl" and prepare to swoon.

Mix french vanilla yogurt with fruits and protein powders of your choice and mix in a blender. Add your smoothie to a deep bowl and top with your fruits, nuts, granola or whatever your heart desires. Now insta that eye candy!
Dessert: Ice Cream Sandwiches
This ice cream sandwich recipe can't be beat. It is easy as 1, 2, 3 with little preparation and even less clean up.
Buy or bake a dozen of your favorite cookies. (I suggest a firmer cookie like a traditional chocolate chip or white chocolate macadamia nut to hold the ice cream.) Take a pint of ice cream out of the freezer and allow to sit for a 5 or so minutes. Cut through the cardboard of the pint for a one inch slice. Place the slice on one cookie, peel off the cardboard and top with the second cookie.
Anytime Food: Caprese Grilled Cheese
The grilled cheese takes on a new life in this tasty sandwich. Slices of bread combined with fresh caprese salad makes the dish very hearty. The caprese sandwich takes on a whole new life with an herbed bread.

Butter one side of two slices of Italian bread. Cut 2 slices of tomatoes (preferably heirloom), cut 2 large basil leaves into strips and grate as much cheese as you please. Heat a small skillet over medium heat. Stack the sandwich in the pan and flip over when the first side is golden.
What simplistic meals can't you live without? Tweet us at @litdarling!
Related