If there's one thing Fur Mom's have in common, it's that we're absolutely obsessed with our pets. We want to spend all our spare time with them, we spend a large chunk of our paycheck on stupid toys they destroy in a nanosecond, and we talk about them nonstop. It's also a fair guess that we love animal gifts, but sometimes they can be on the cheesy side. Do we really need yet another ceramic cat statute? Probably not. So here are some fun, practical, and even sentimental gifts for the animal love in your life.
$19.99 – Road ID
Nothing says thoughtful like looking out for their pet's safety. These tags eliminate that awful jangling of metal tags and slides directly onto the collar without having to break your nails to work those horrendous rings. Best part, they can easily switch it between collars!

$45 – Etsy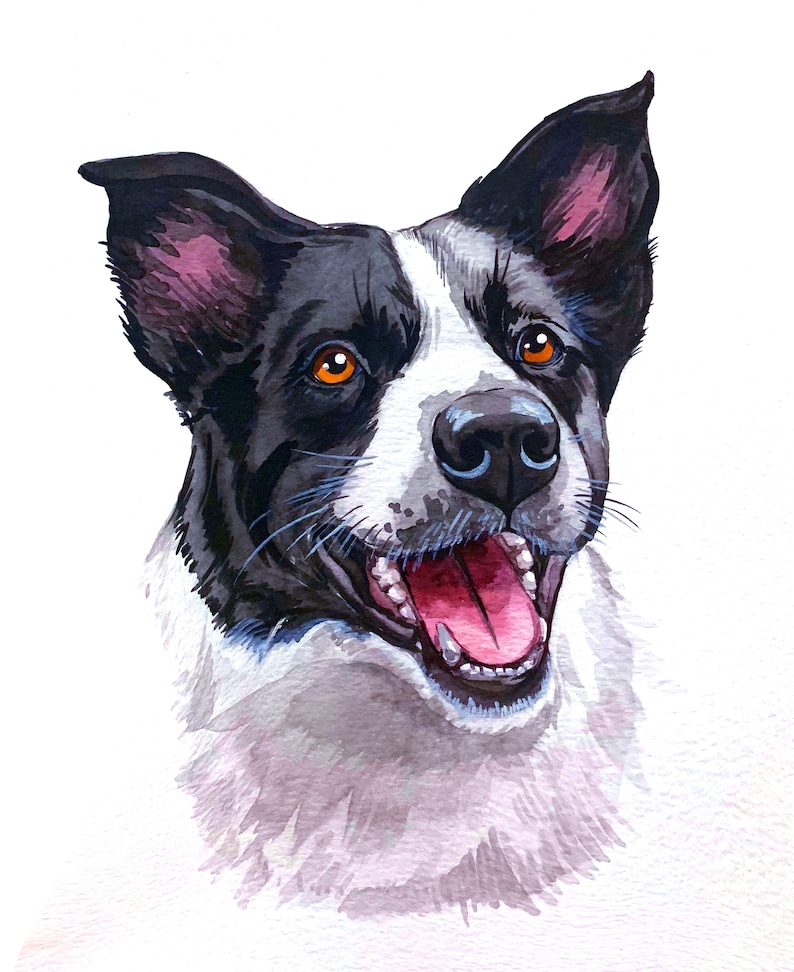 These portraits range from abstract to life-like, and are sure to make your fave dog or cat parent weep like a baby (trust me, I did when I got one for my birthday). Stalk their Insta and find the perfect picture of their fur baby and be the hero of the holidays.

$11.44 – Etsy
Whether they have a black kitter-cat or not, this exclamatory pin is bound to tickle cat mom's everywhere.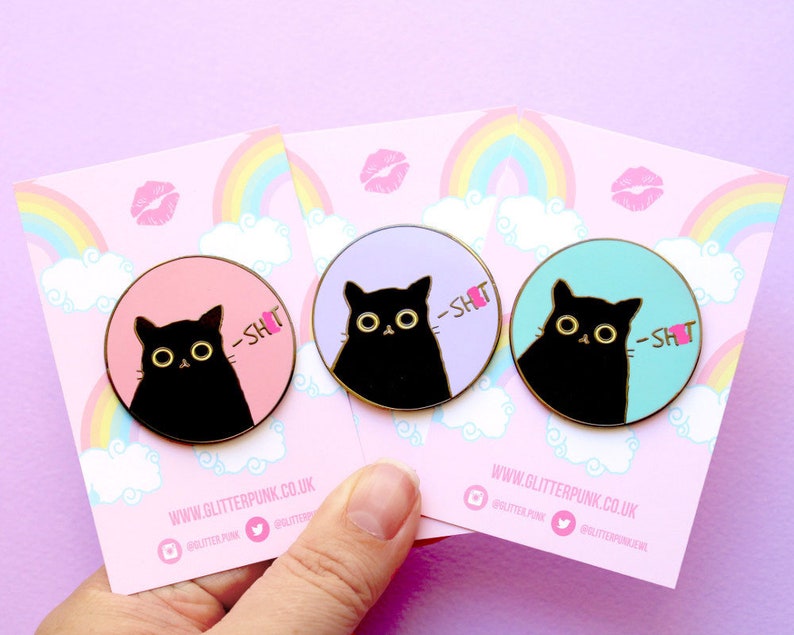 $23.45 – RescueBox.com
Set up a monthly (or one-off) subscription box full of dog or cat toys, treats, and goodies for their babies. Not only will they get the joy of watching their pets destroy the box getting to their surprises each month, but for every box you buy, they donate five pounds of food and two vaccinations to shelter pets in need.

$22 – IHeartDogs.com
Anyone who has lost their beloved pup knows you carry that love and pain with you always. Why not acknowledge that loss and memorialize it with these pretty howlite beads with a paw and heart charm that helps feed 22 dogs in shelters and rescues organizations?
$10 – Etsy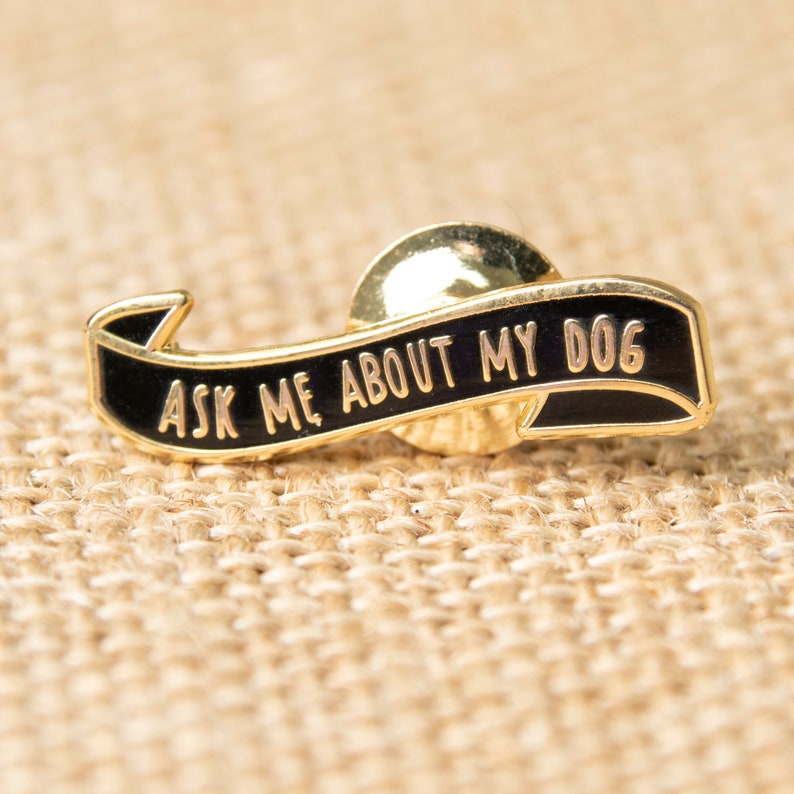 Listen, introvert or not, asking me about my dog will get me to talk for hours.

$20.96 – Etsy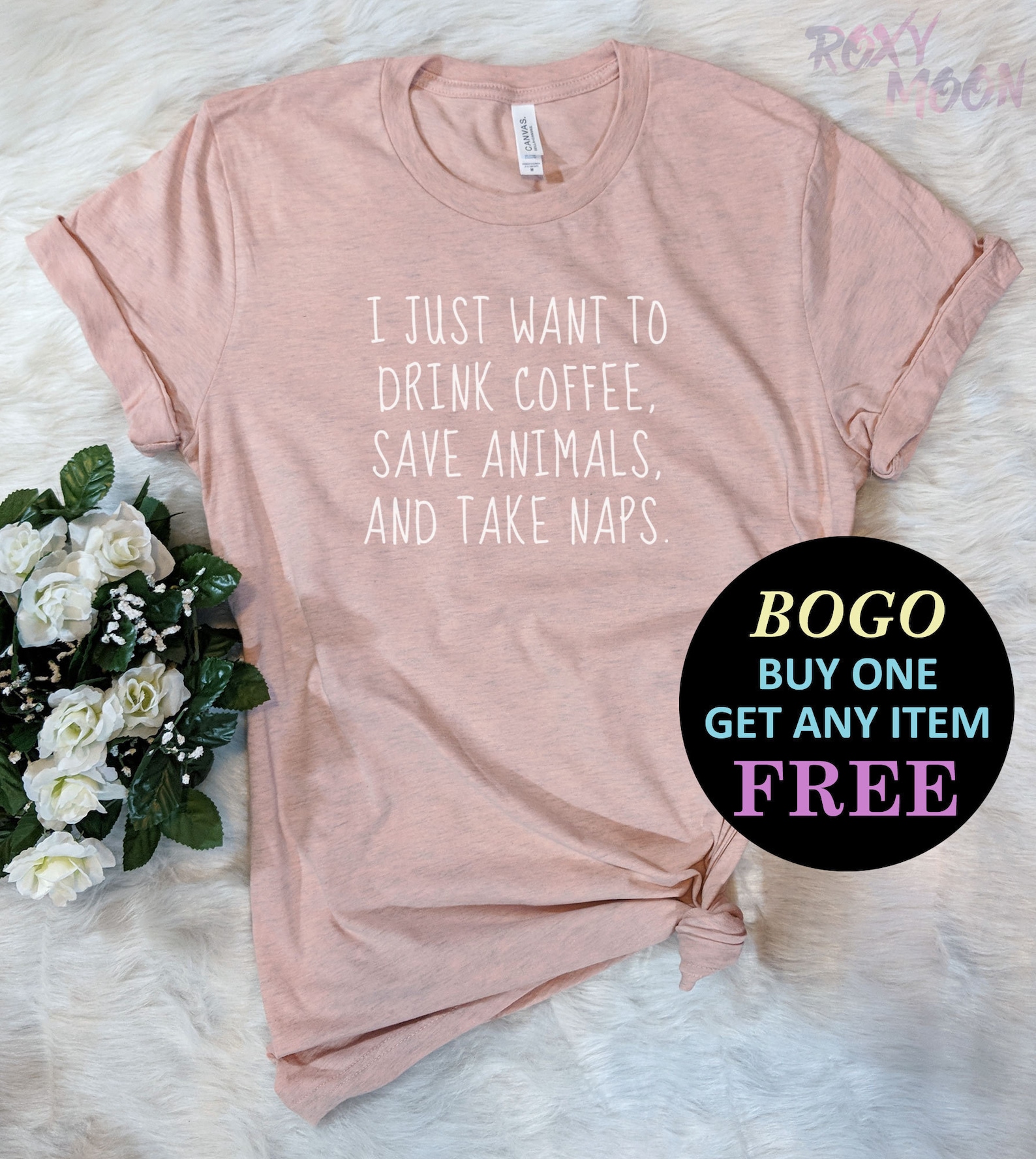 Why not gift your bestie with a t-shirt about living the dream: animals, coffee, and naps.
$16.82 – Etsy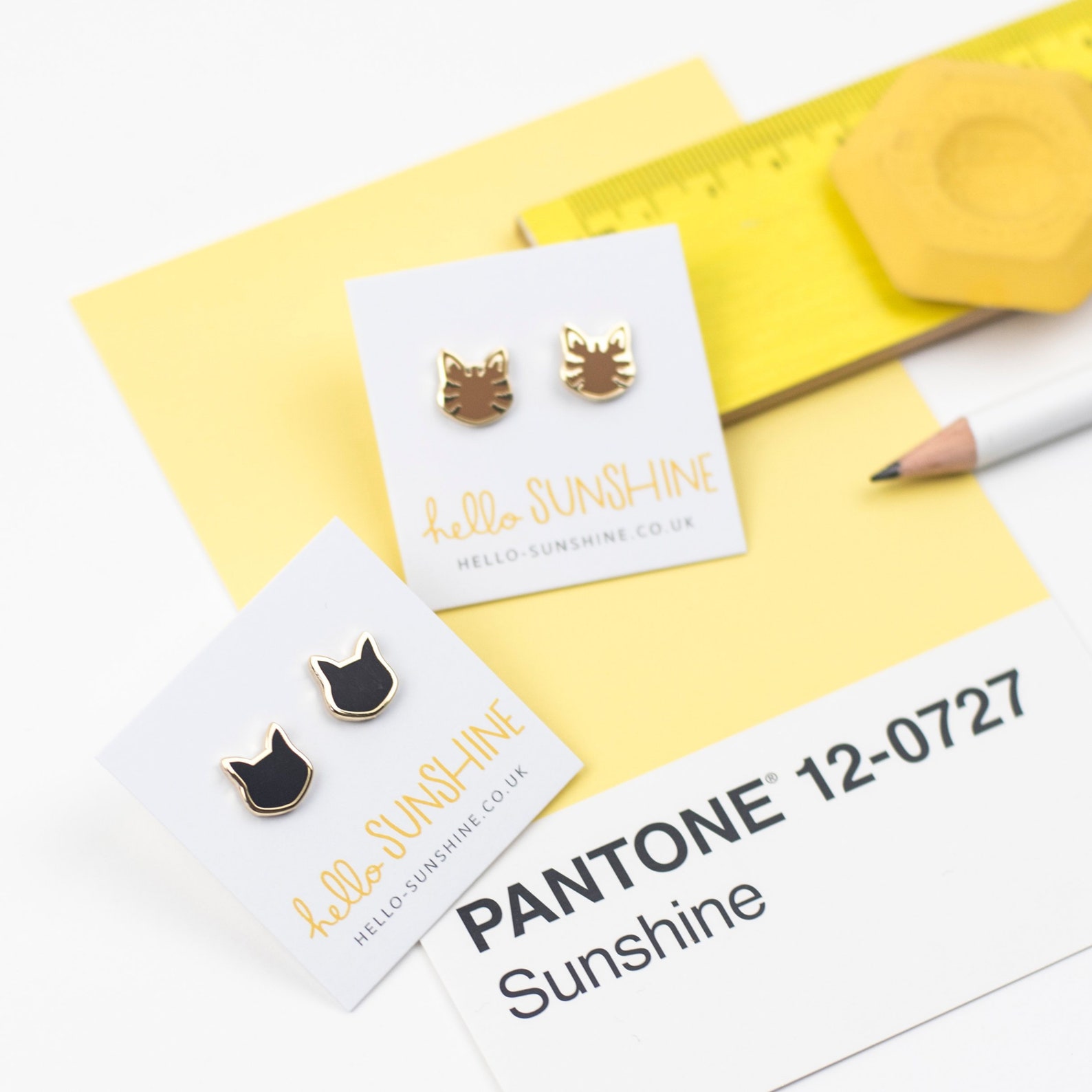 Cute, trendy, and subtle it's the perfect gift for those who want to keep their cat aesthetic on the DL.
$12.99-19.99 – IHeartDogs.com
OK, so this is a weird one, but if you have dogs you know two things: their breath stinks and dental care is expensive. This toy helps pups naturally brush all that plaque off their teeth while having fun, and saves their owners noses and bank accounts. It's the gift that just keeps on giving.

$29 Urban Outfitters
What better way to give a nod to their cat-obsession than this genuinely cool piece of art? Whether you love cats or not, it's a gorgeous addition to any home.
$25 Etsy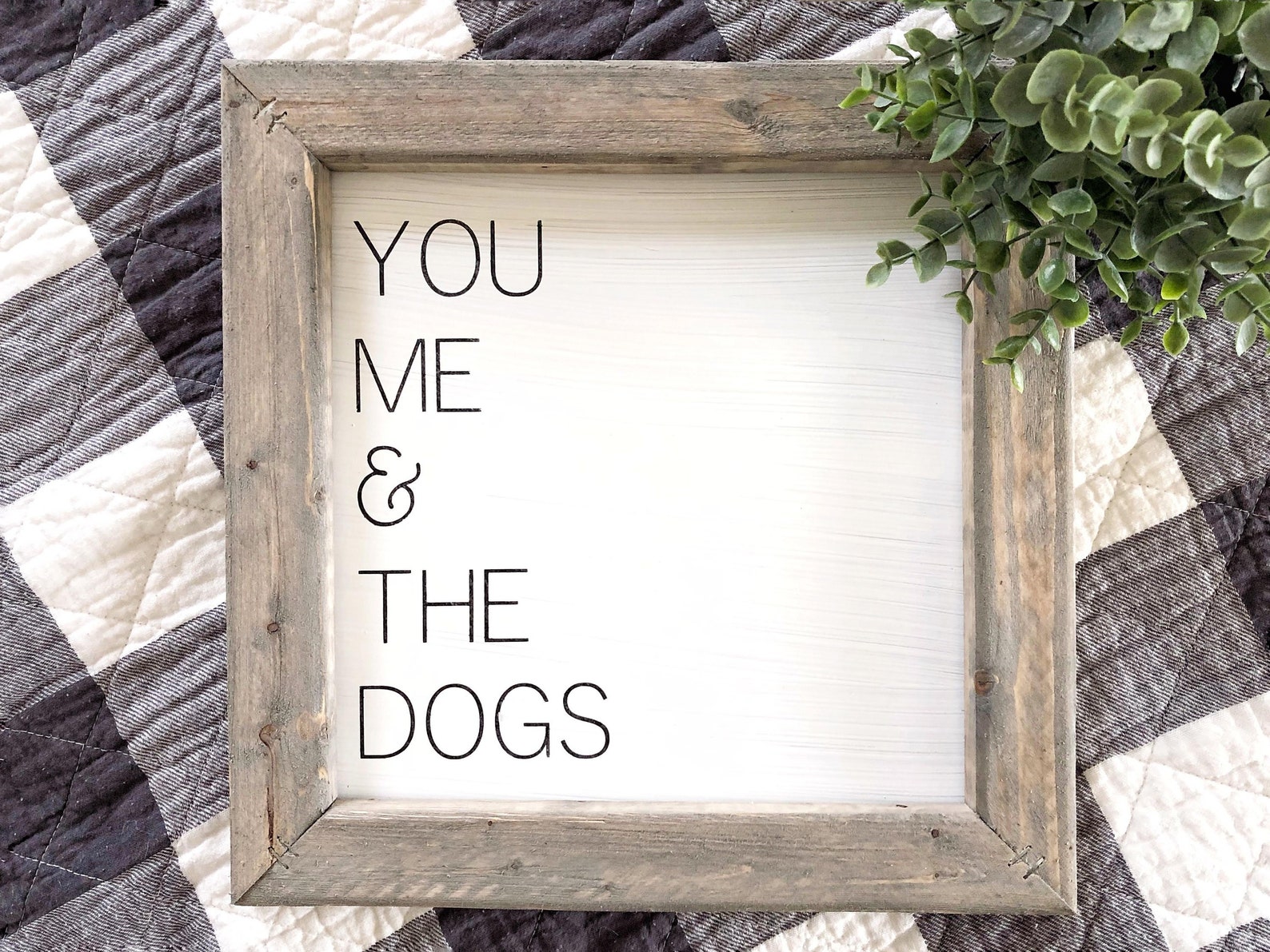 Perfect for that newlywed (or well-wed) couple who want to celebrate their fur-baby-only family dynamic.
$24.14 – Etsy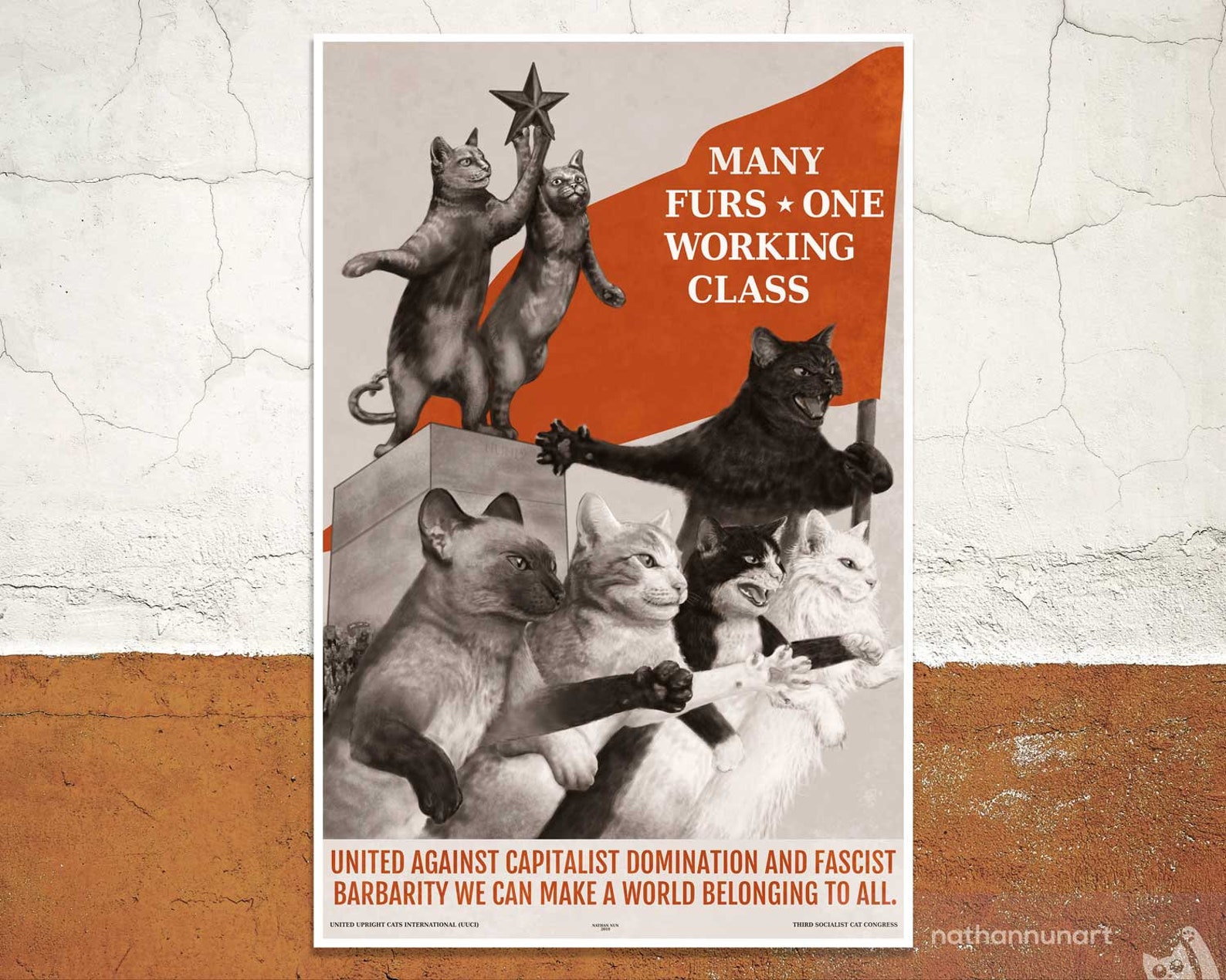 For those politically-minded hep Soviet cats.
$15 – Modcloth
For the cat lover with the English degree.

Related