Whether she's your resident spooky girl, spiritualist, VSCO girl, or just really into the woo-woo, you know that finding the perfect gift for her matters. You want to tap into her aesthetic and give her something outside the mainstream that will have meaning to her. So we've compiled gifts to please all the witches this yuletide season.
$39.60 – Etsy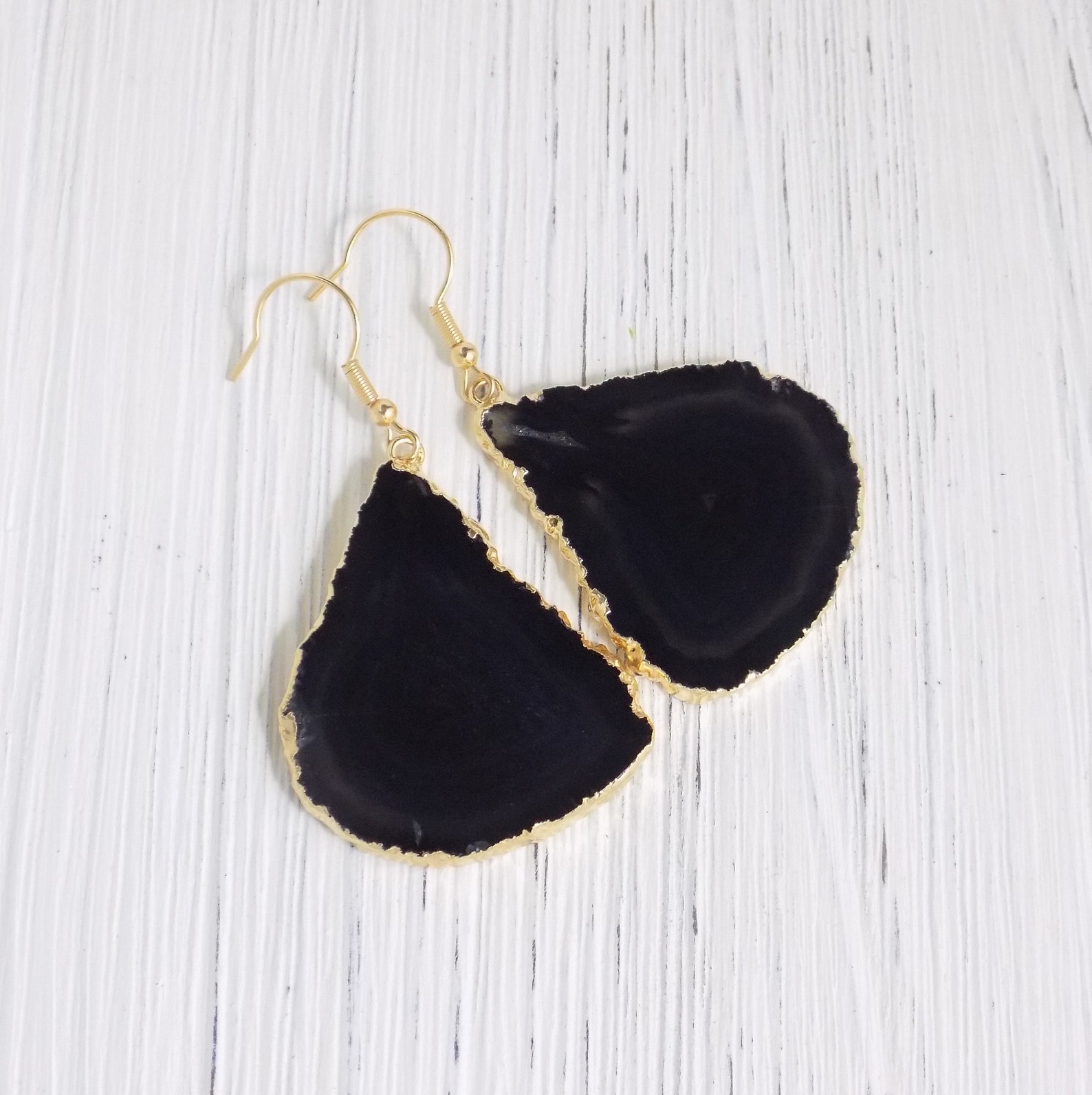 Doesn't every spooky girl need a pair of black agate earrings wear when she's calling down the powers of the moon?

$35 – Etsy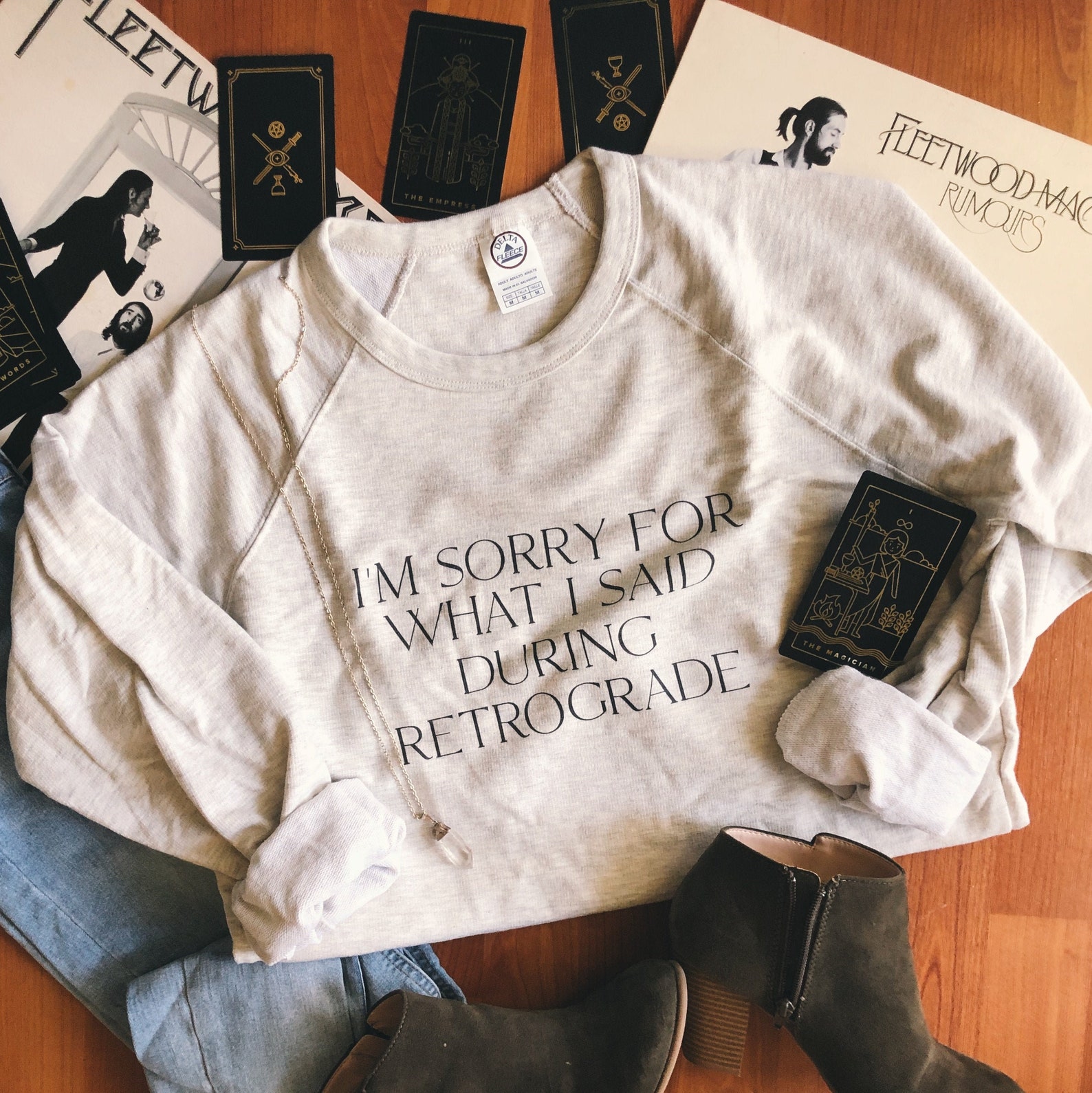 Let's be real, retrograde should come with a blanket disclaimer and this super comfy sweatshirt (to ease the discomfort of your Zodiac pain) does just that.

$12 – Tamed Wild
Let your favorite witch harness the power of crystals and recharge their inner self with these bath bombs.

$89 – Urban Outfitters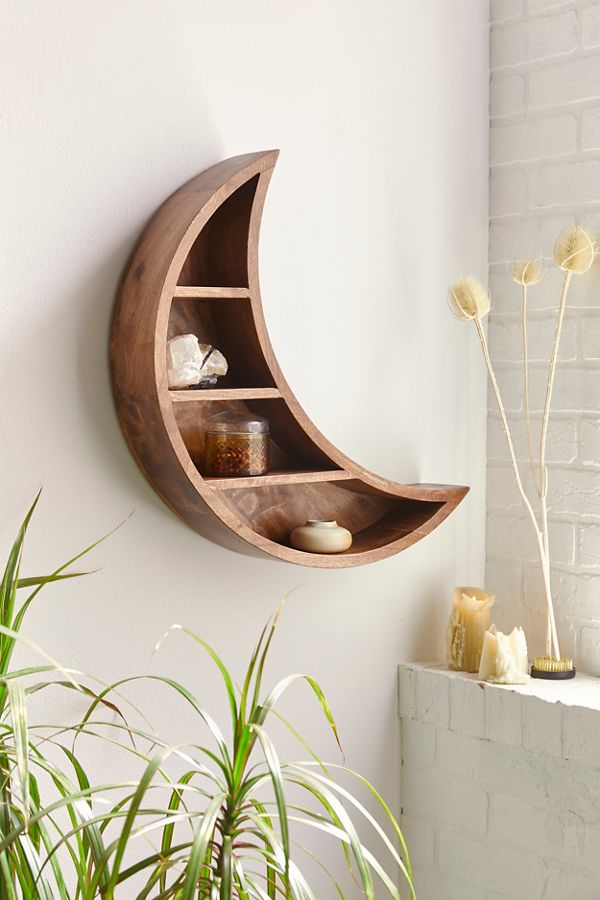 Doesn't everyone need a moon shelf to help charge their crystals and hold their grimoire?

$13.99 – Etsy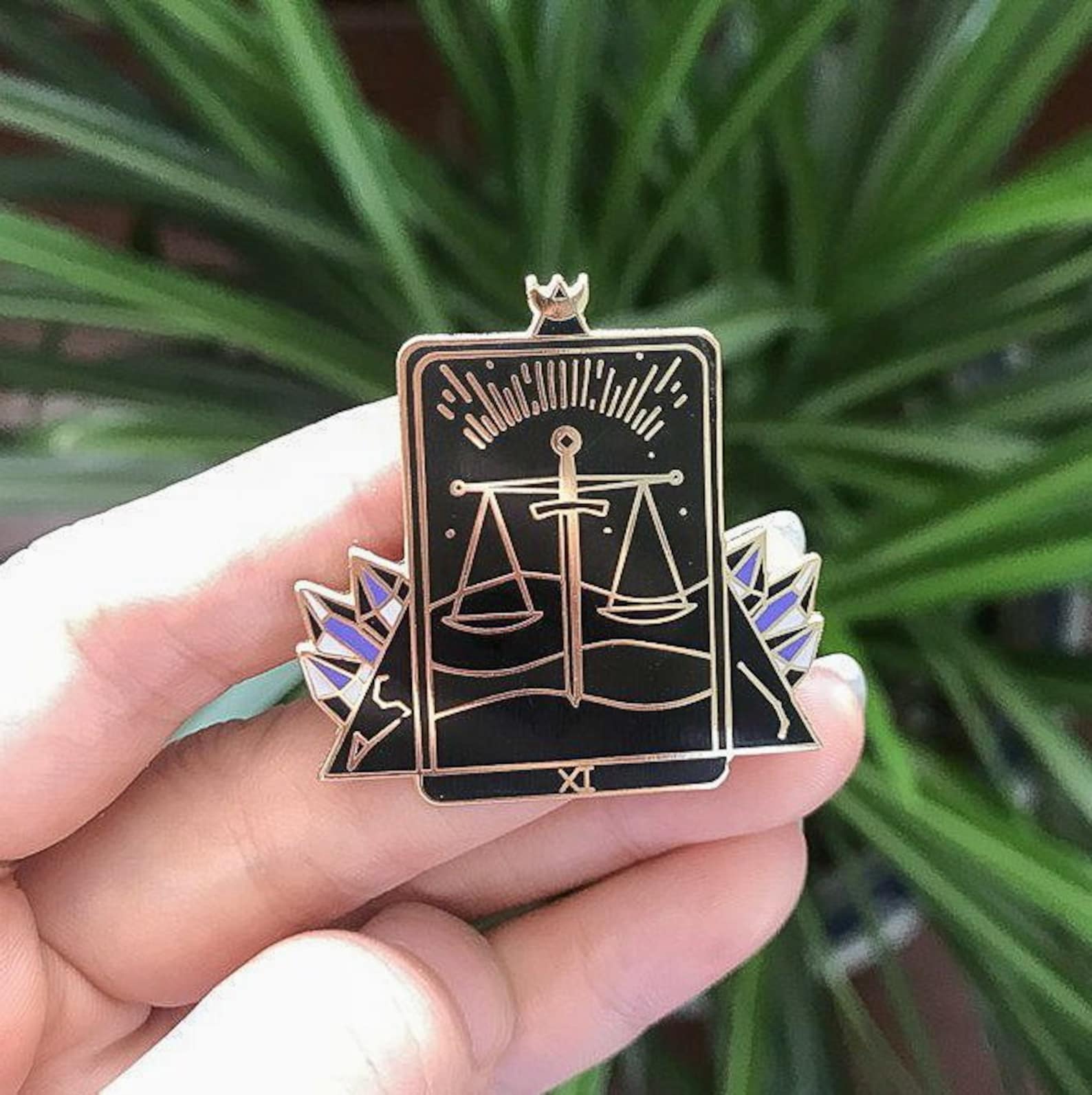 For that friend who consults their deck before choosing their latte.
$30 – Etsy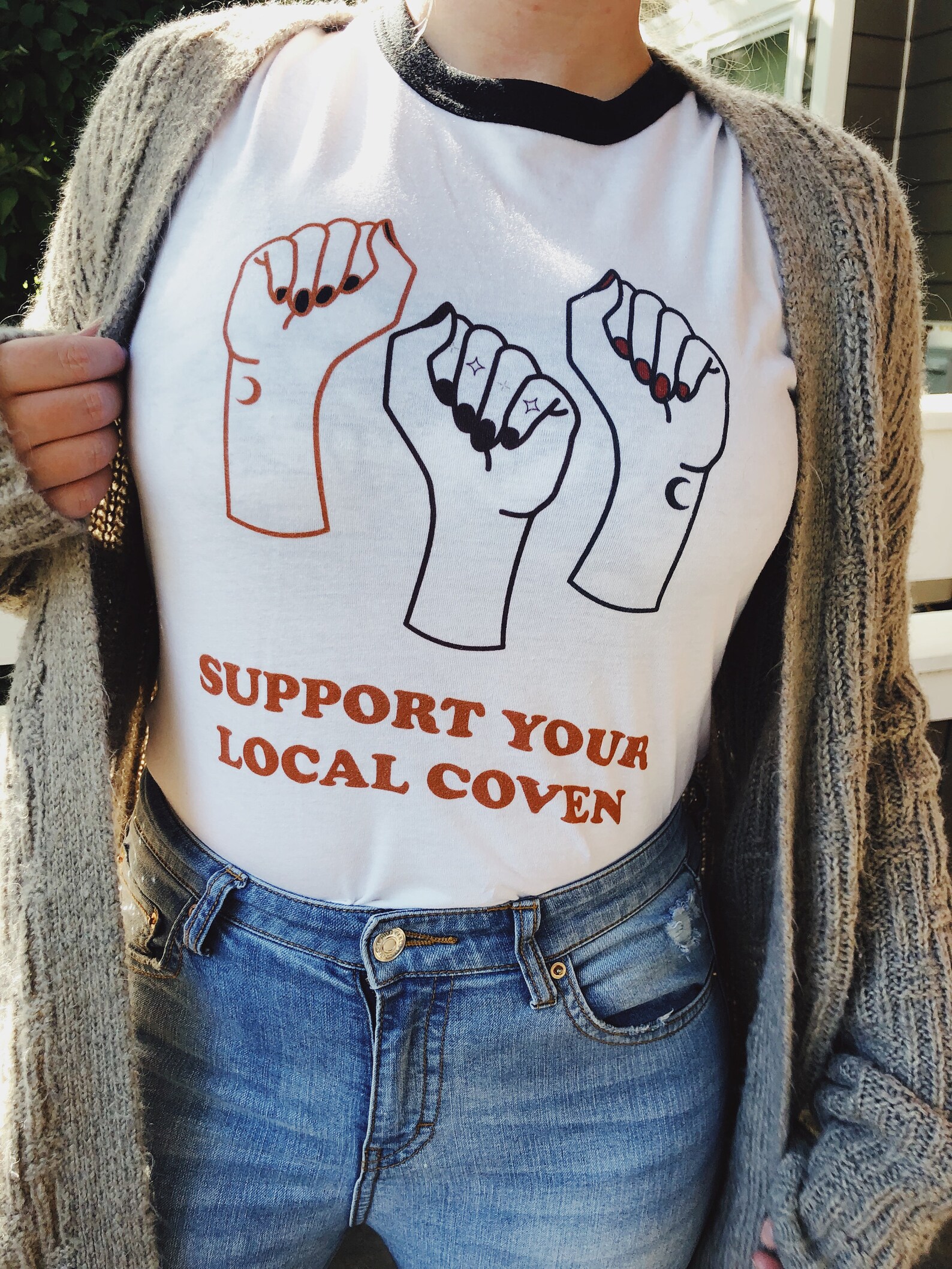 Because witch power never goes out of style.
$13.50 – Tamed Wild
Help your favorite Co-Star addict kick the app and chart the stars on their own.
$39 – Urban Outfitters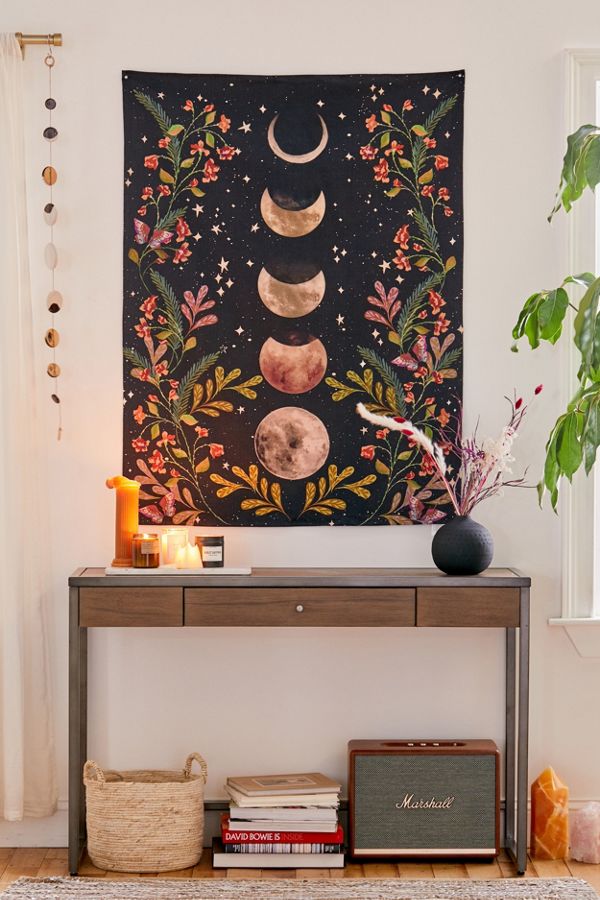 The perfect tapestry to hang over their alter to give thanks to the moon goddess.
$12 – Tamed Wild
Not just for bad Indiana Jones sequels, these crystal skulls not lend themselves to the aesthetic, but are great for meditation.

$68 – Etsy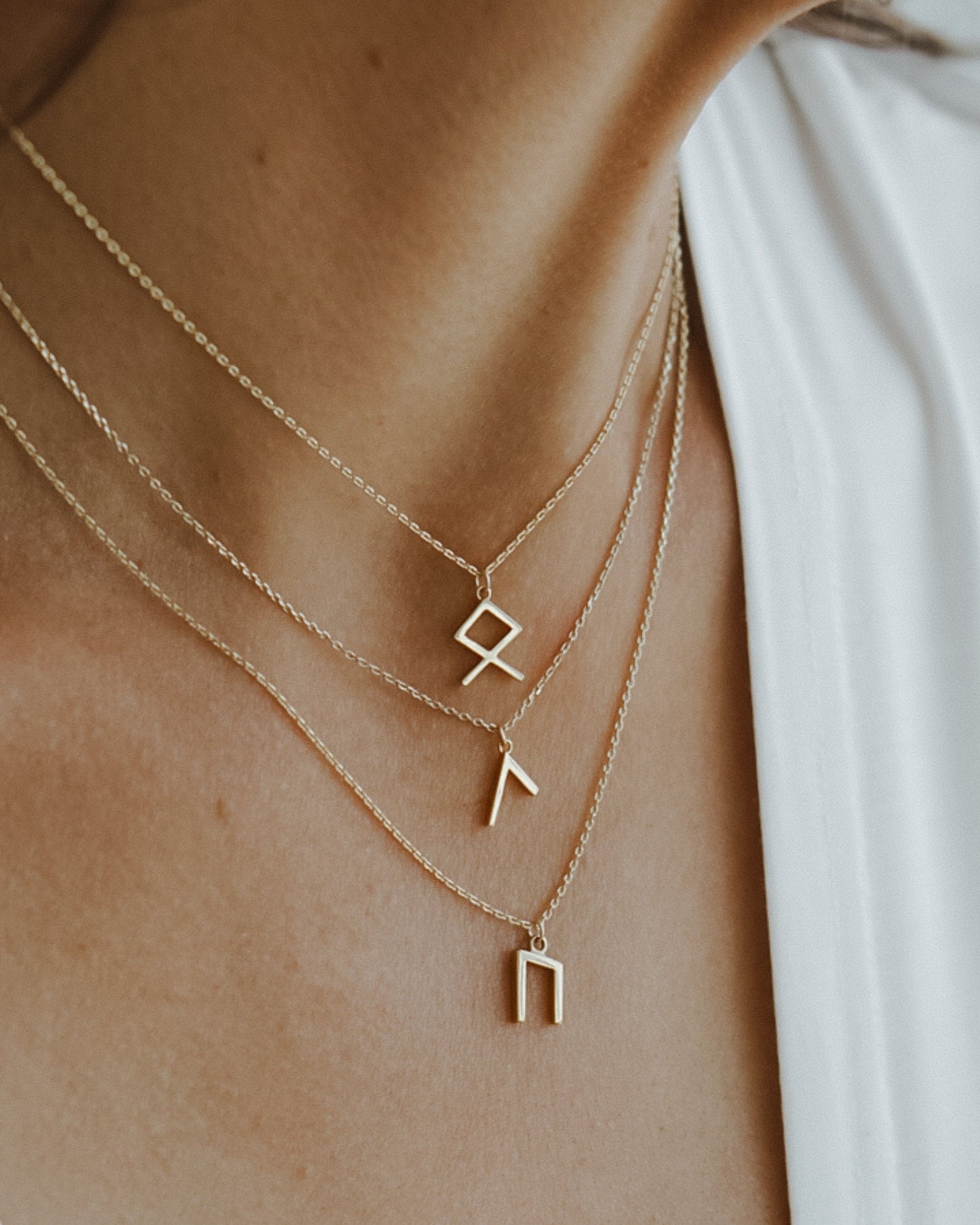 Abstract, layered necklaces are trending right now, and what better than to give her a little Norse protection to boot?

$15 – Haus Witch
Is it magic or just a really awesome all-natural face mask? She'll never tell.

$15-50 – Lazarus Naturals
OK, this is something that should be in literally everyone's stocking, but since this salve works like magic on aches and pains, I've included it here.

$19 – Blackjack Wax Co.
Turn their apartment into their dream swamp witch abode with the luscious scent of Spanish moss.

Related