A few years ago Trump came to power and women everywhere joined the resistance. It was a movement of pink hats, hashtags, and marches that we thought could change the world, or at the least, curb the misogyny, prejudice, and bigotry sweeping the United States. But heading in to the next election year (in the midst of an impeachment), we find ourselves world weary, bitter, and tired of living in a constant state of outrage that seems to go nowhere. But this holiday season is the perfect chance to revitalize our persistence, find our fight, and not let the bastards get us down. So here's a fun gift guide for the feminists, for the resistance, for the future female presidents, and the women who never stop trying to make a difference.
---
$12 – Etsy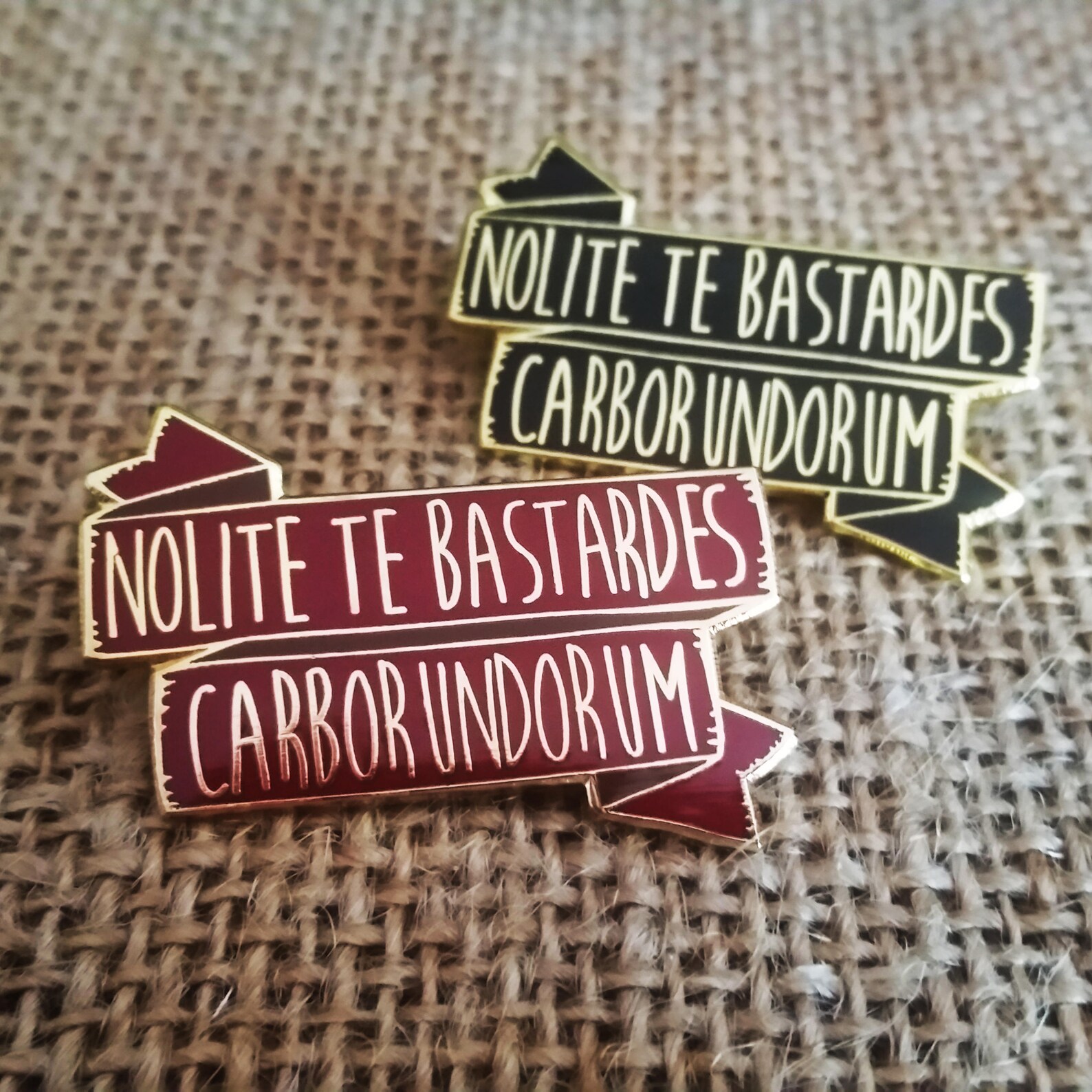 Can't lead the resistance if the bastards are getting you down.

---
$12 – Modcloth
Is there a better goal for a new decade?

---
$19.99 – Etsy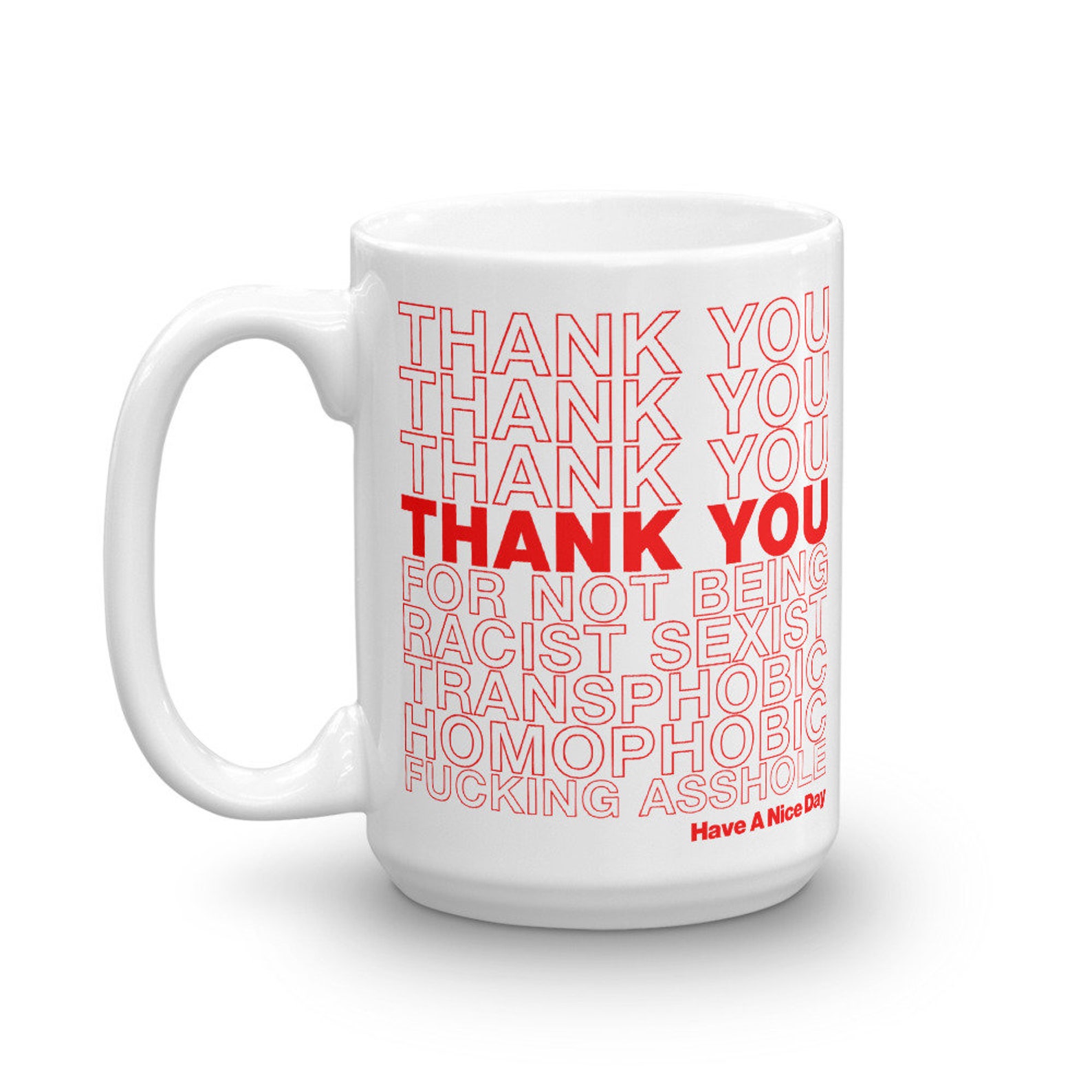 Is there anything she wants more than to avoid these kinds of assholes?
---
$14 – Modcloth
Doesn't everyone want RGB for Christmas?

---
$6.25 – Etsy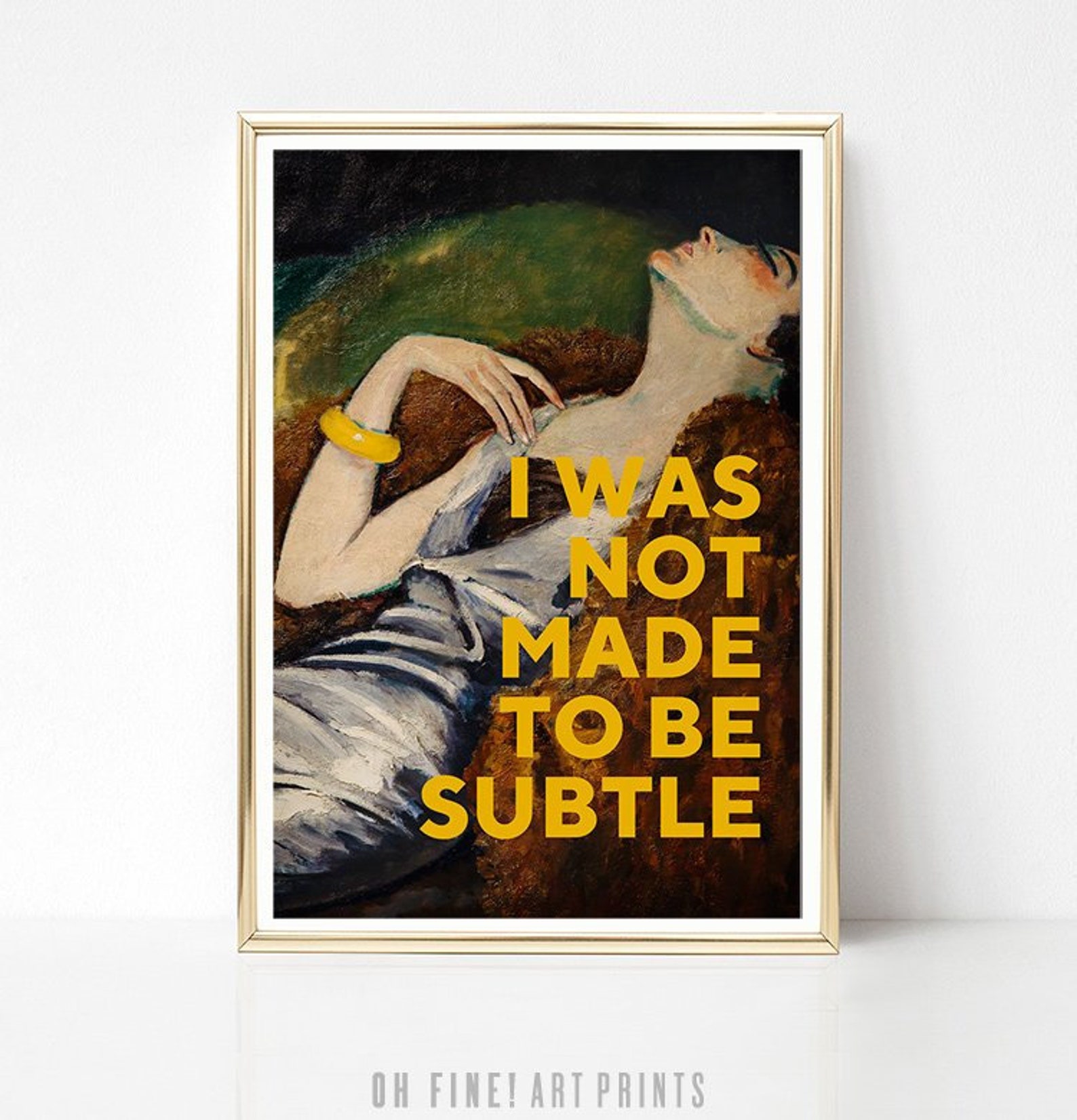 Wall art that refuses to sit down and be quiet.

---
$11 – Etsy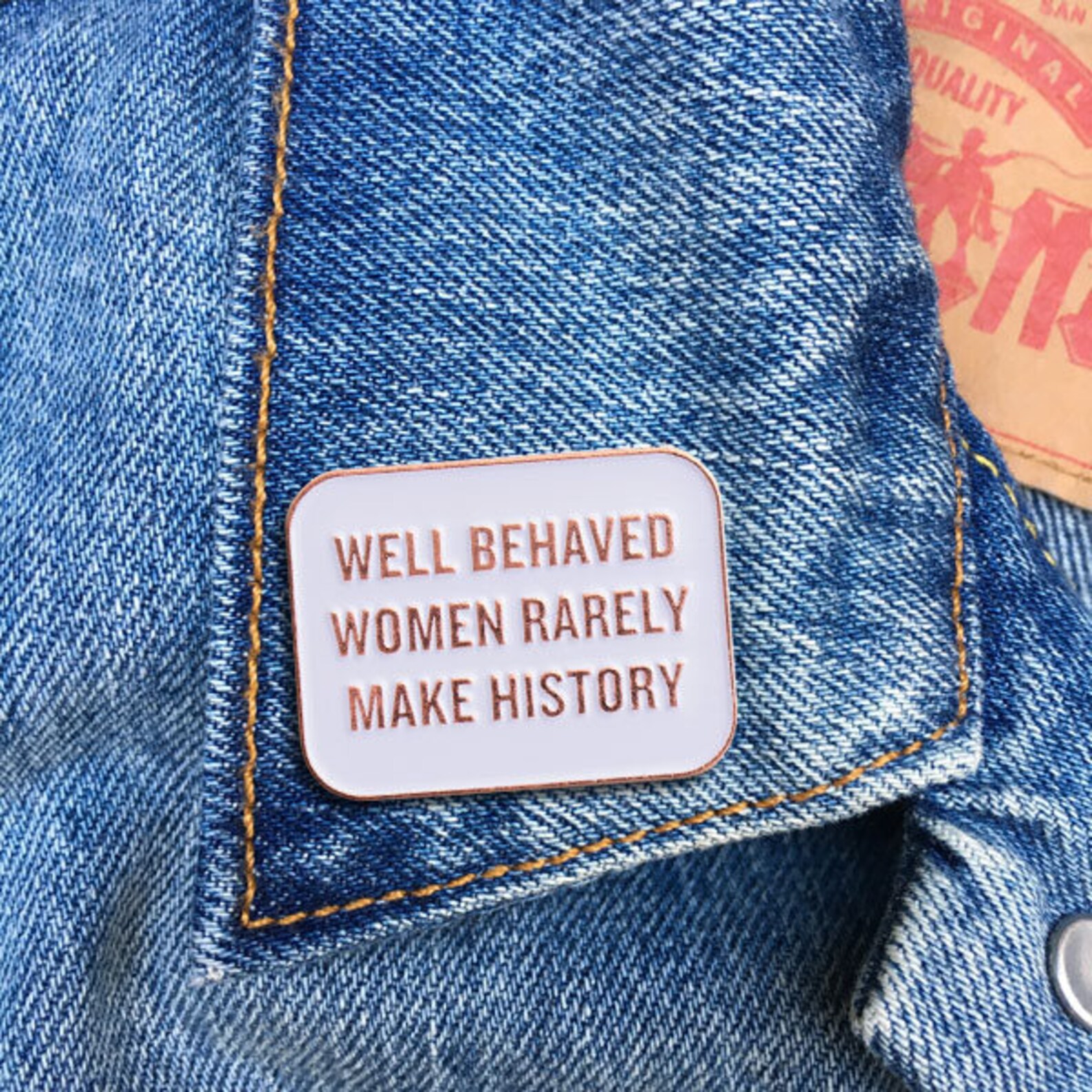 Unfortunately, ill behaved men do.

---
$18.90 – Amazon
Half piss your pants funny, half rallying cry for the resistance, this pointed cultural critique digs into the inevitability of Trump and the American mythos that had been tee-ing up mediocre white men to positions of power since its founding.

---
$38 Brave Girl Club
Channel her inner Elle Woods while she takes on Washington.
---
$10 – Etsy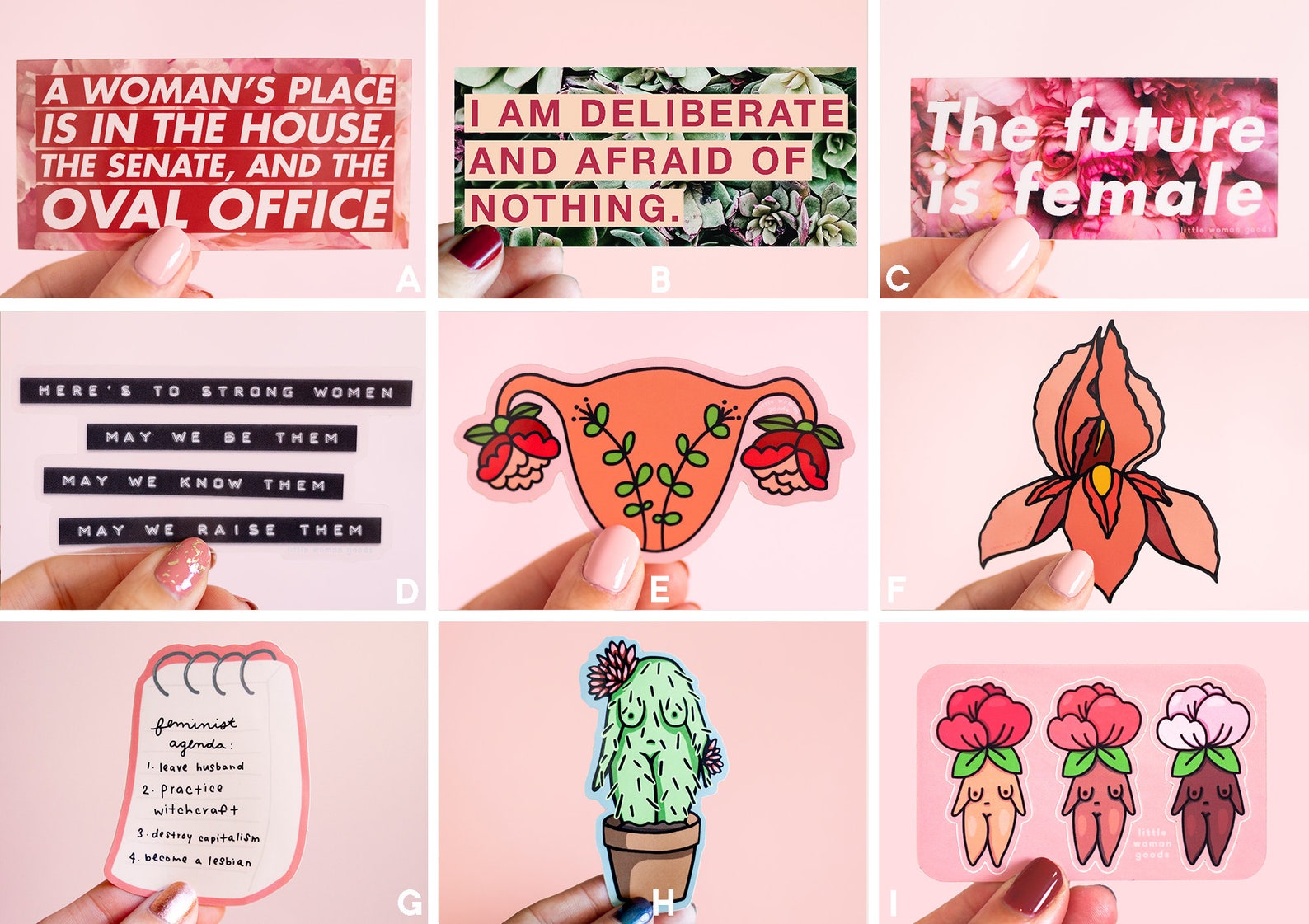 For laptops, water bottles, or even work notebooks, these stickers will leave no one in doubt of her beliefs.

---
$10.11 – Etsy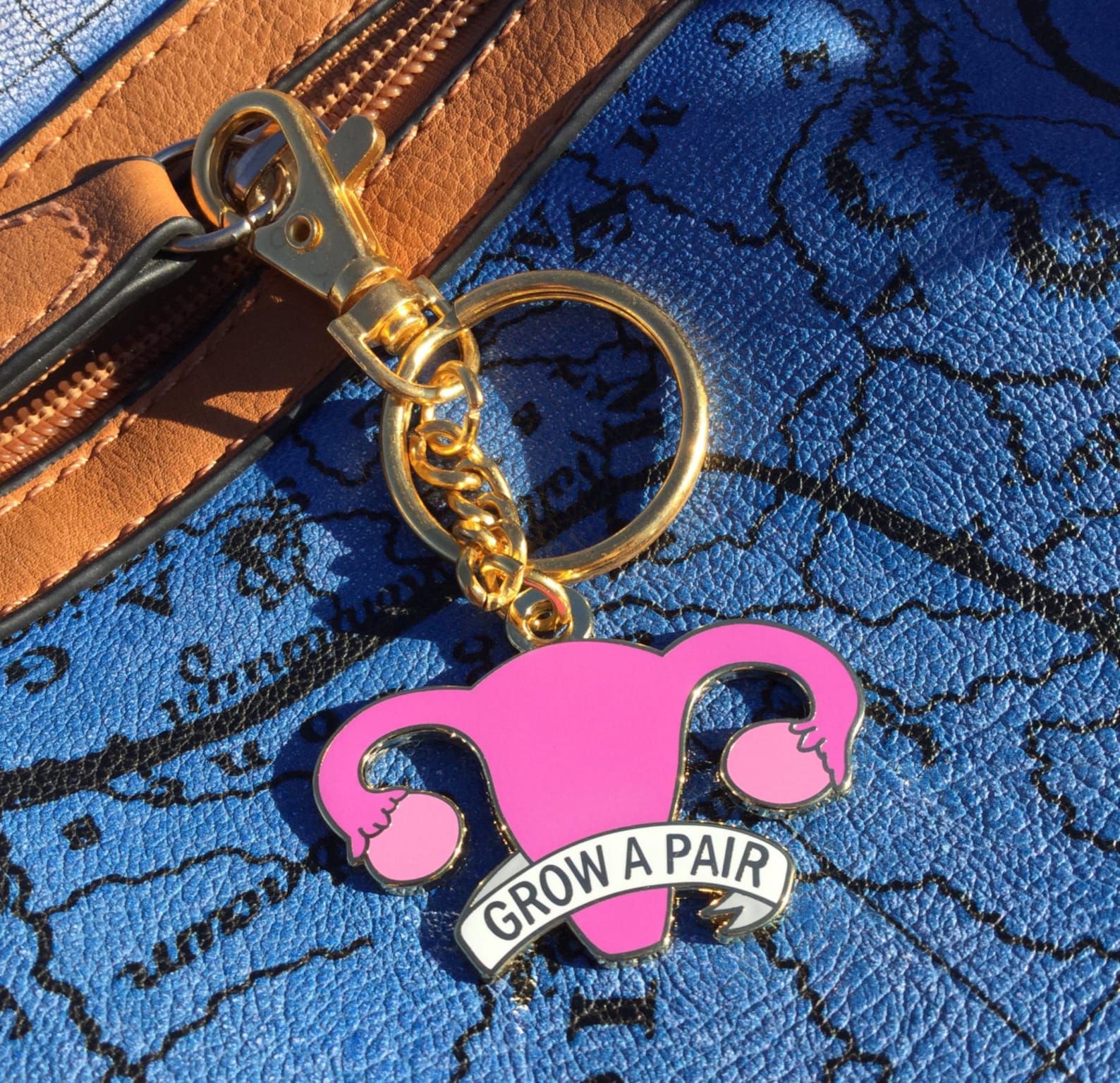 There's nothing stronger than ovaries, so her keys will never budge.

---
$37 – Etsy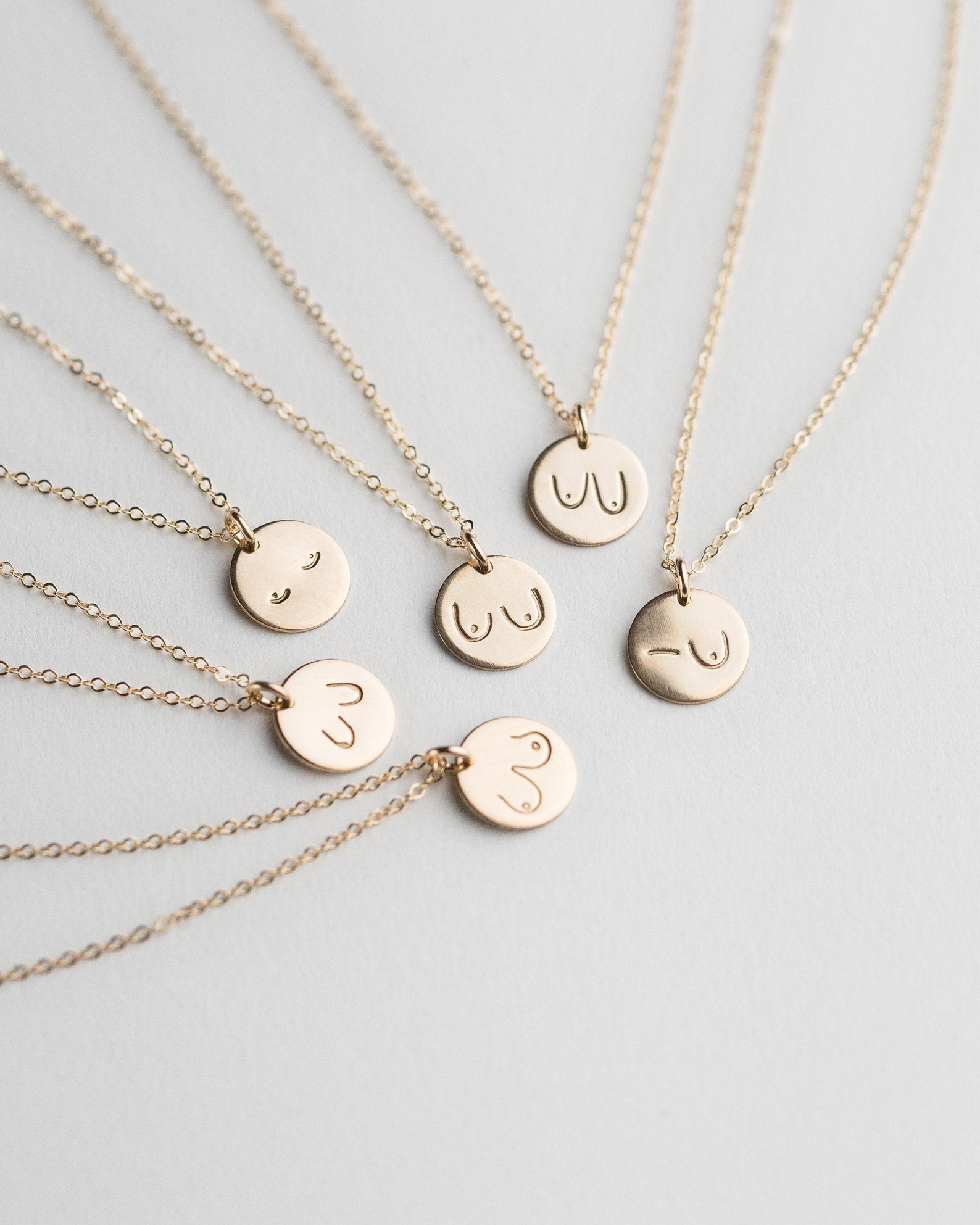 If you've got them, flaunt them and with a pair in every shape and size, she'll never want to take it off.

---
$16 – Etsy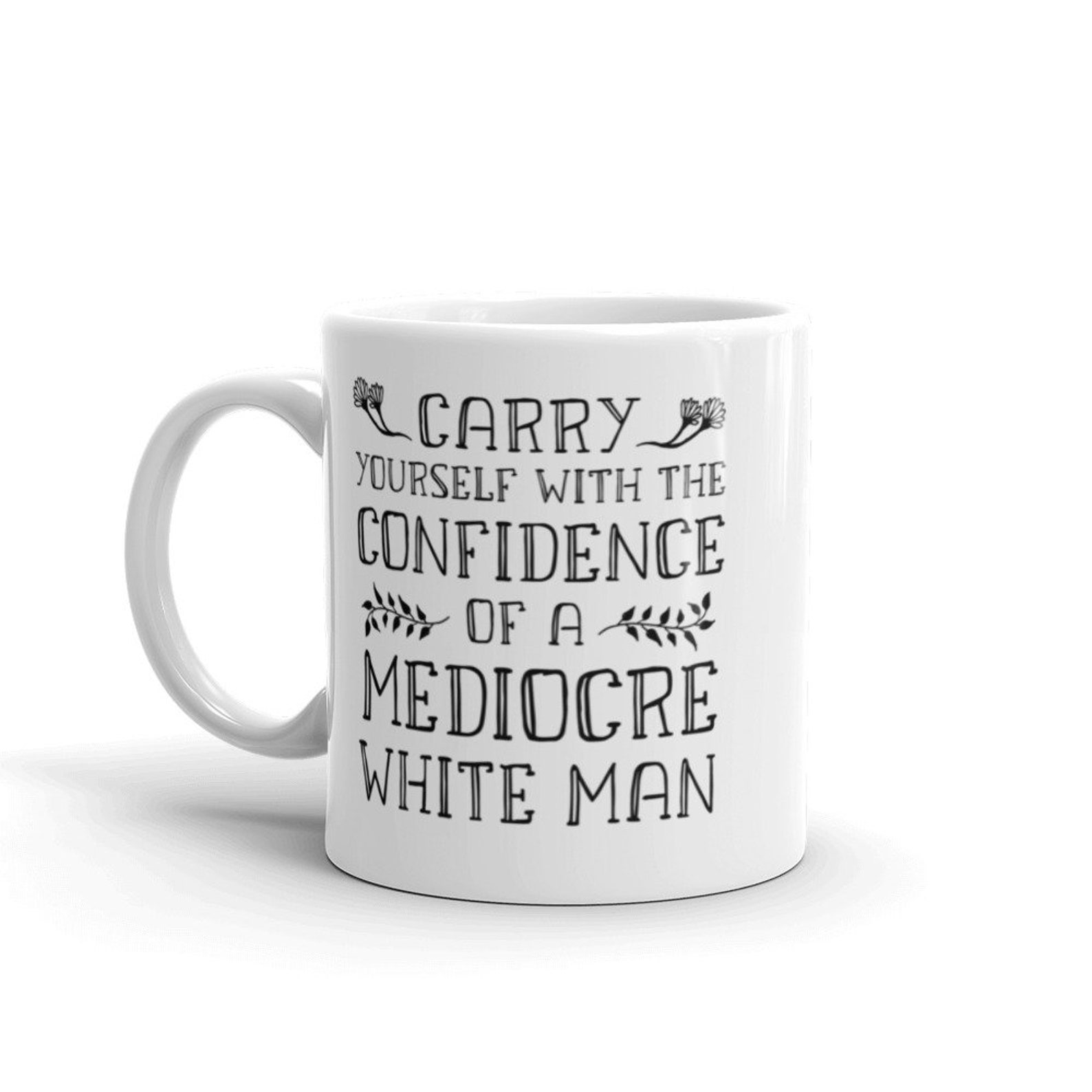 A mantra for all women, especially those fighting the patriarchy.

---
$10.11 – Etsy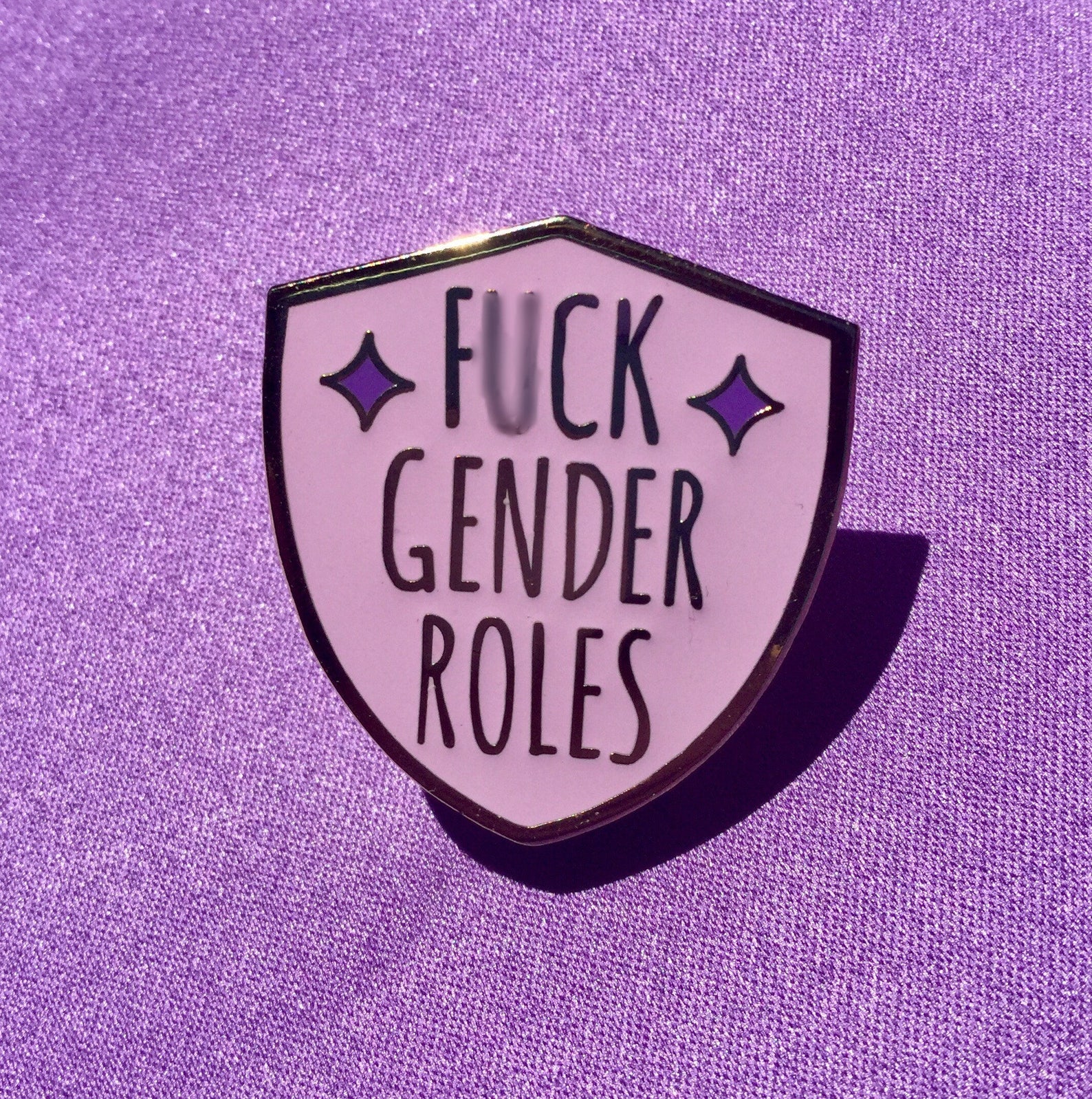 It's a new decade, isn't it time to finally do away with gender roles?

---
$30 – ElizabethWarren.com
Show the next generation of girls what to aim for, and maybe by the time they're grown being president will be what girls do.
---
$6.37 – Etsy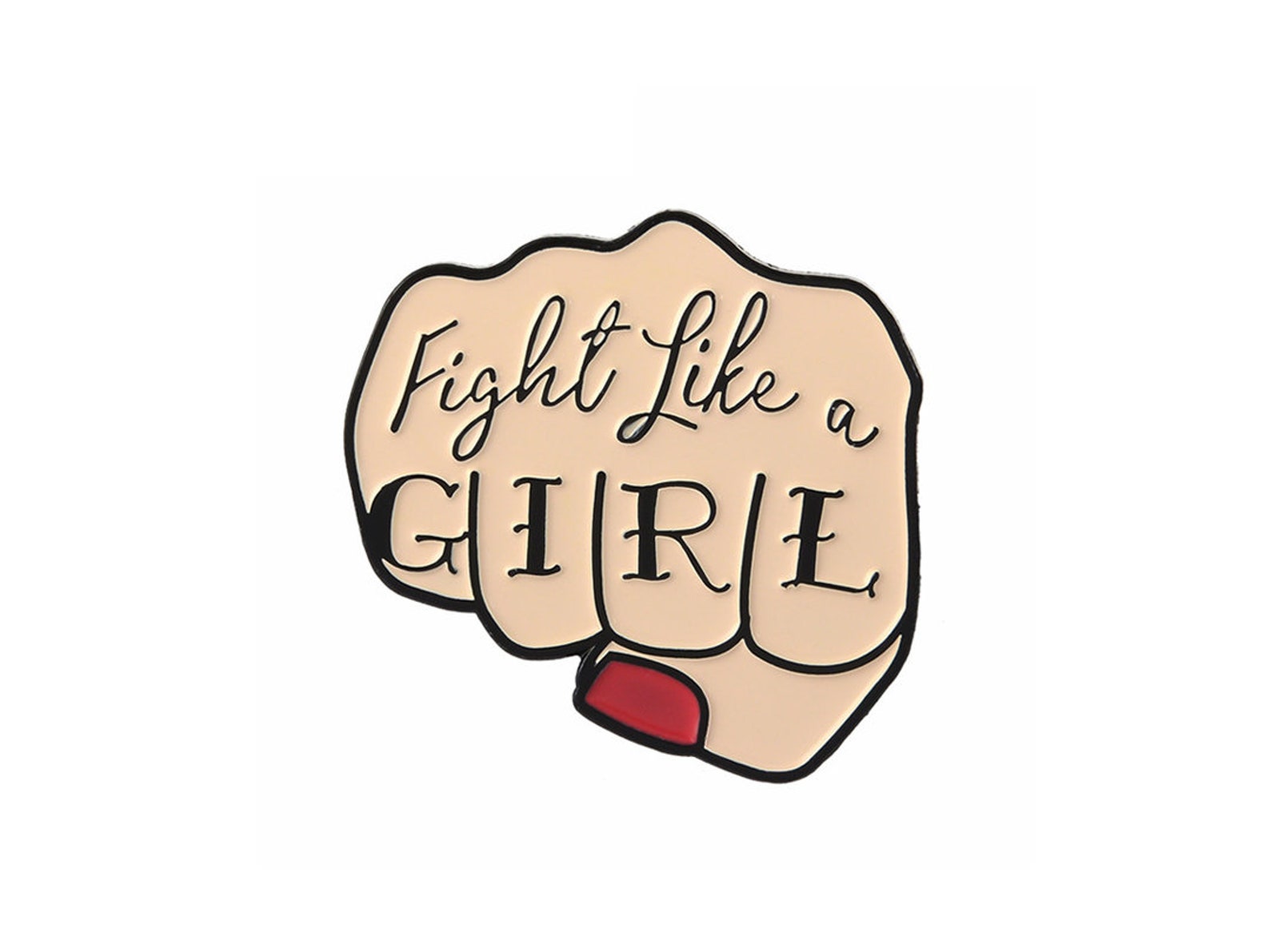 Channel her inner Captain Marvel and kick ass like a girl.

---
$30 – Bitter Southerner
Simple and to the point, inclusivity is cool.
---
$13 – Etsy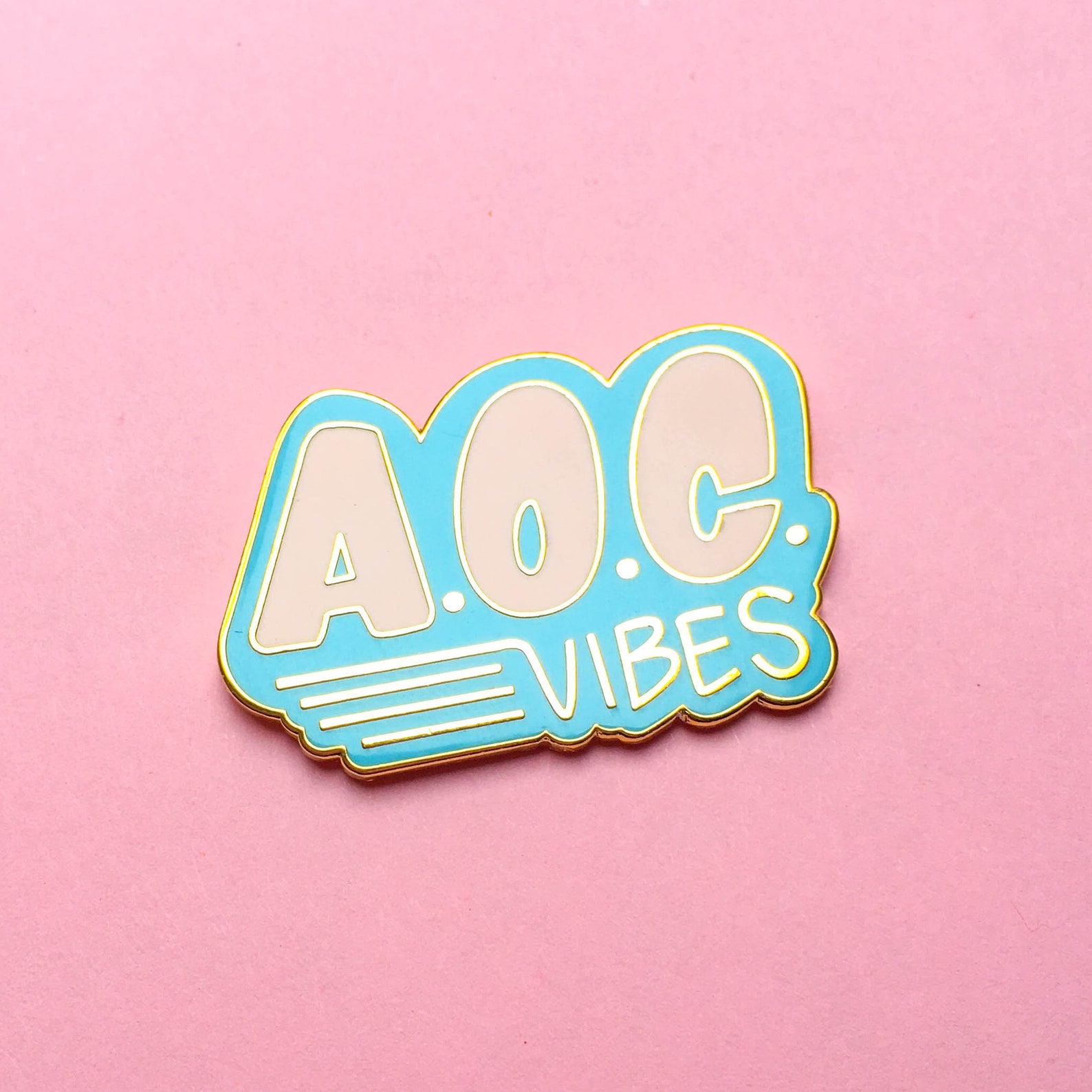 Show off her love of her favorite Squad member with this Alexandria Ocasio-Cortez pin.

---
$21.89 + – Etsy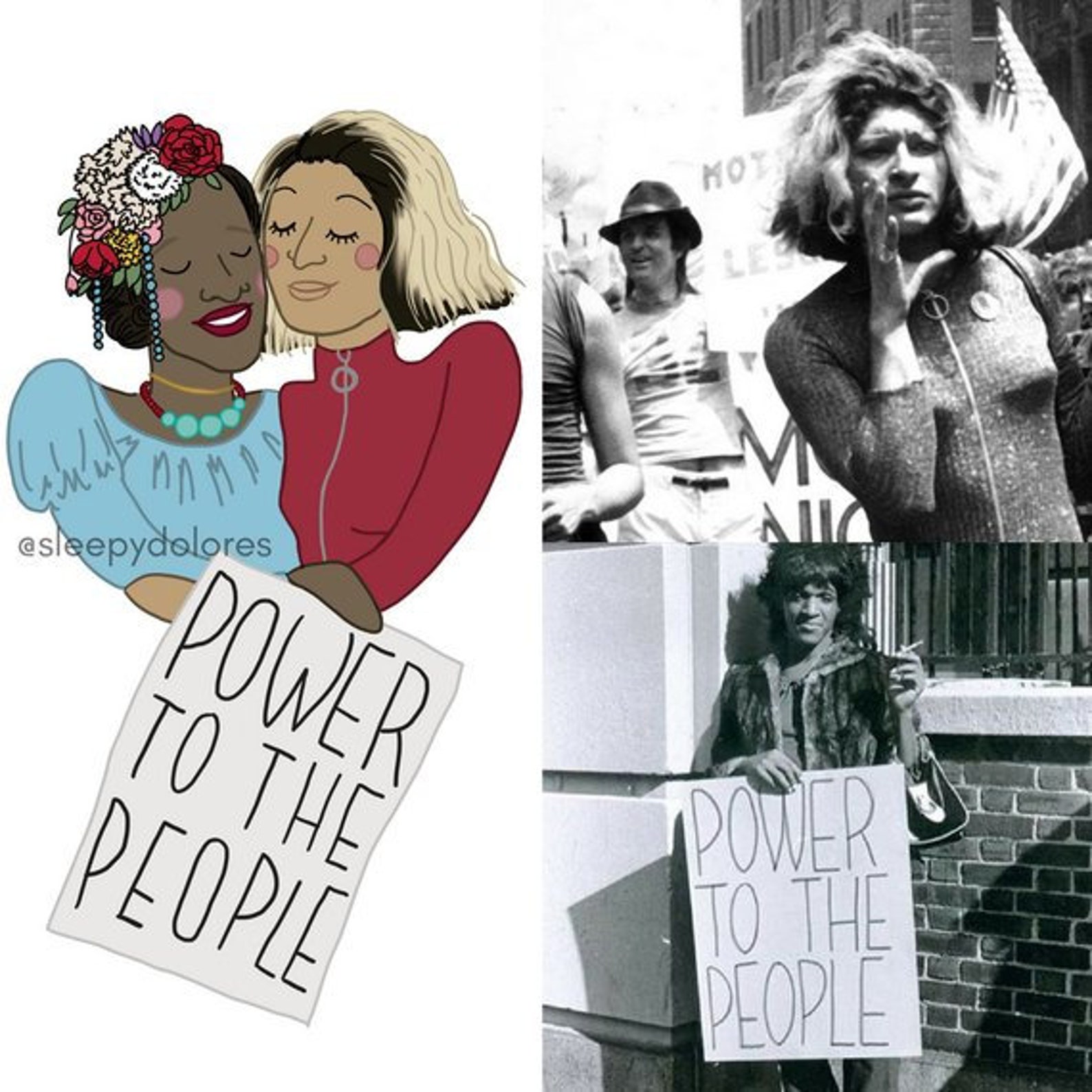 Nothing will rouse her to keep fighting like a reminder of the past heroes who led the charge at Stonewall.
---
$19.79 – Etsy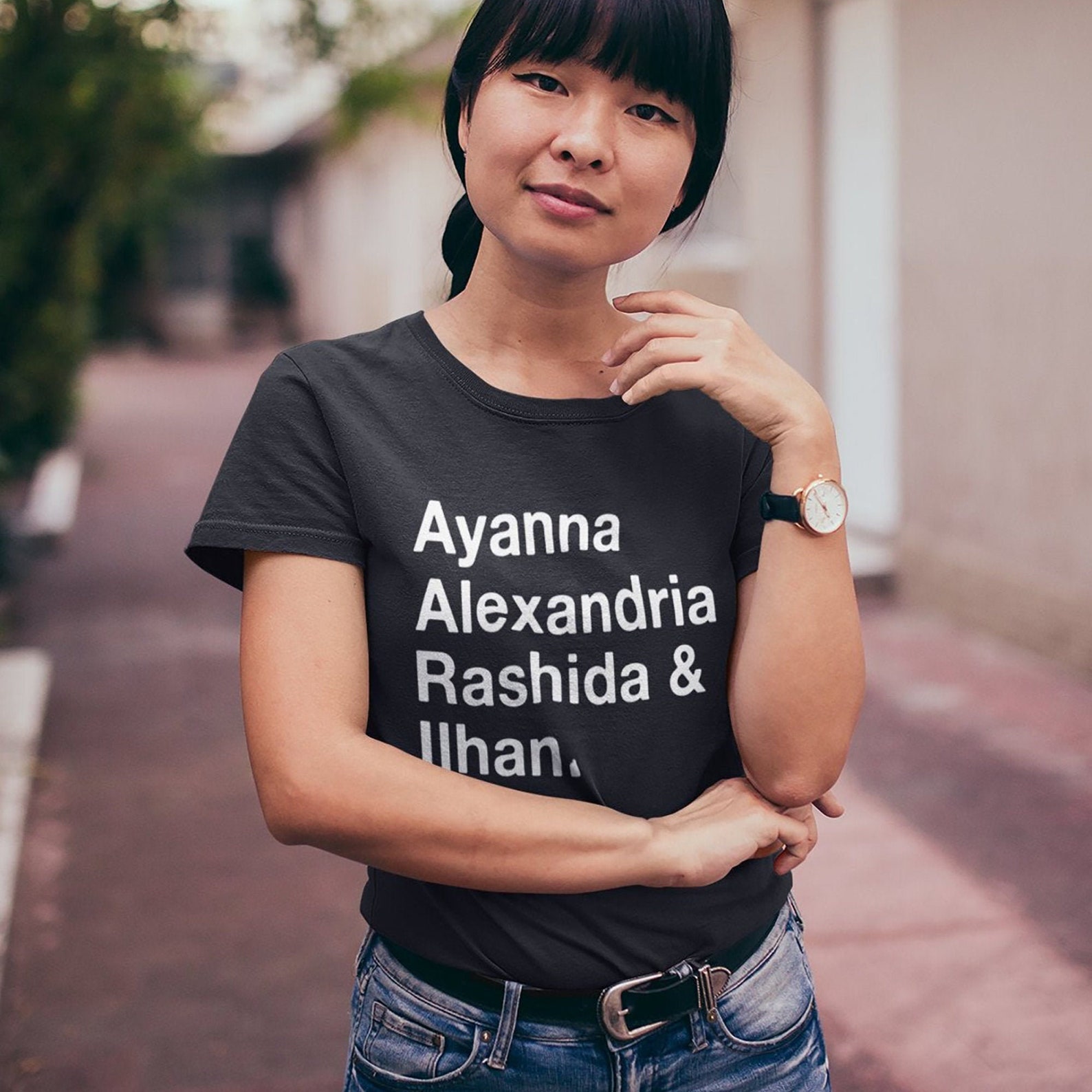 Equal representation matters, and these women are taking Congress by storm.
---
Whatever your budget, donating to a cause to help women everywhere protect their reproductive health will be the gift that keeps on giving for all feminists.
Related