I am a begrudging gardener, more keen to pull things out than to plant them, but once I've started I feel duty-bound to keep them alive – but that's about the extent of my skills. However my mother, cousin, and friends are practically magical with their ability to make the flora around them thrive. They are true Plant Moms as opposed to my reluctant fostering, and deserve gifts this season that speak to their green-thumbed souls. So with them in mind, I've compiled a list of gifts they're sure to love.
---
$25 – Etsy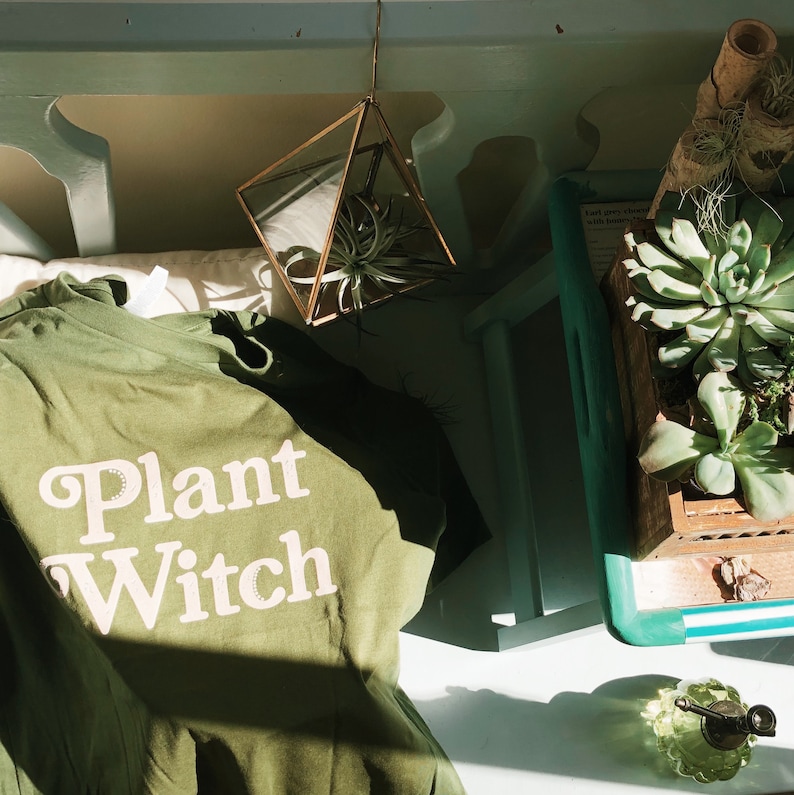 Don't pretend having a green thumb isn't a magical power.

---
$9 – Etsy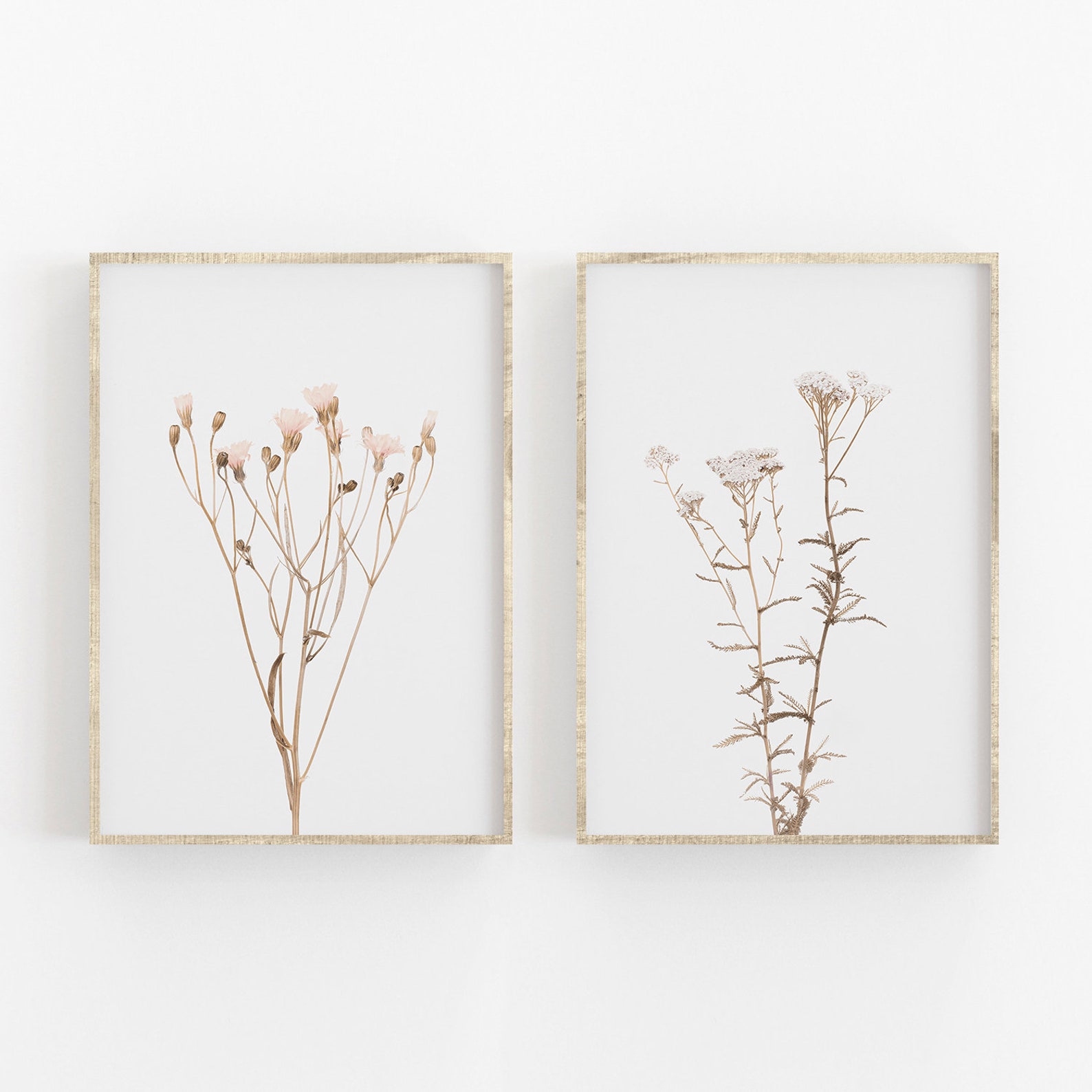 If they can't grow wildflowers in their apartment, help them bring the outside in with these stunning botanical prints.

---
$11 – Haus Witch
If you know a burgeoning plant mom, this is the book to help them create intentional green space in their home.
---
$11.99 – Etsy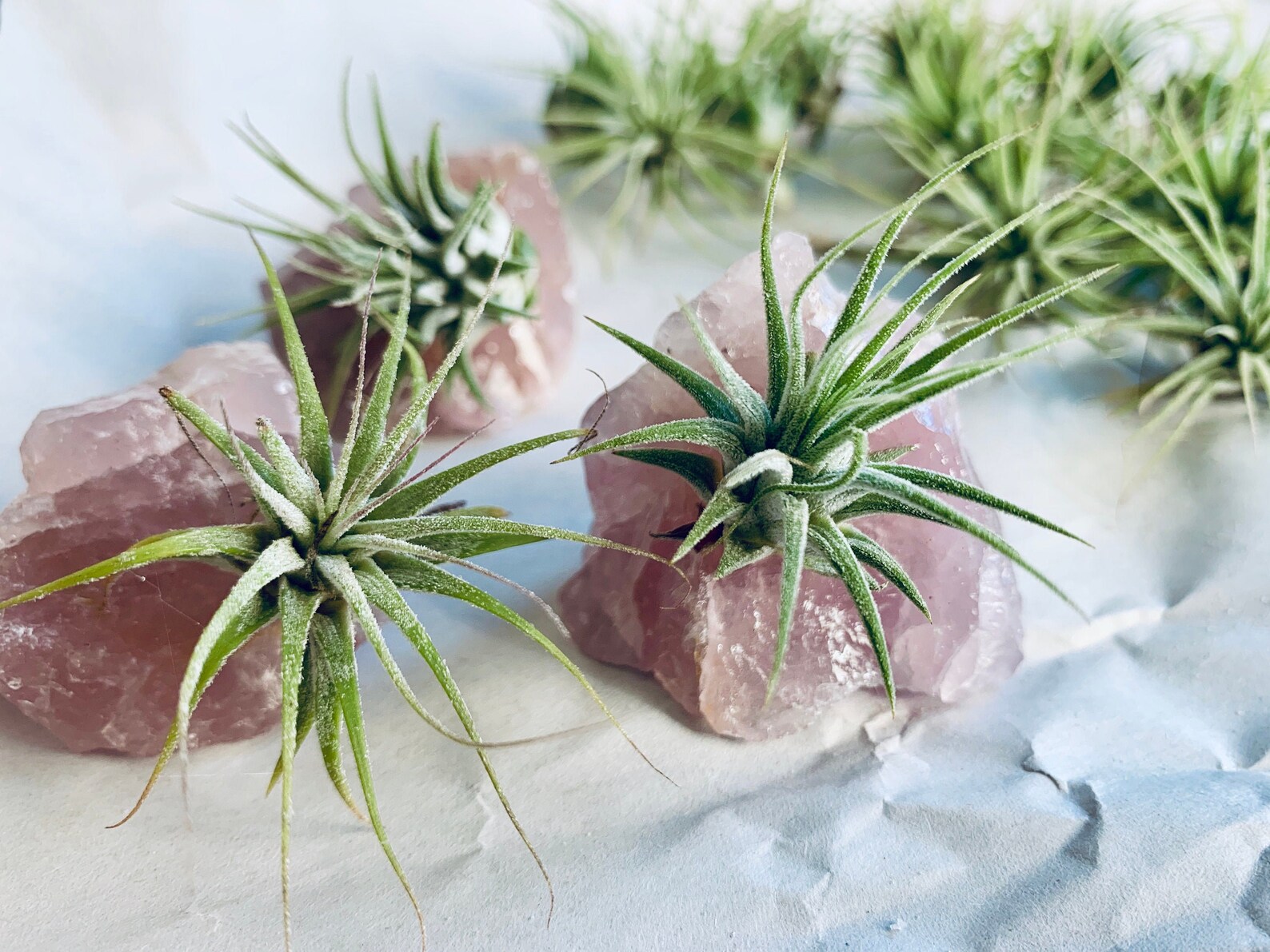 It doesn't get more natural than keeping your air plant in a rock!

---
$14 – Urban Outfitters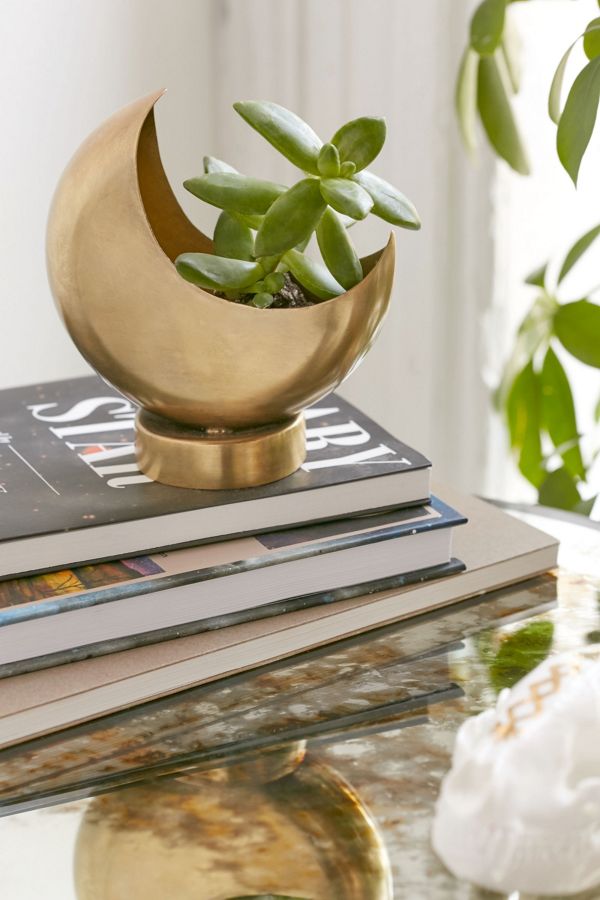 Half planter, half statuary, this gorgeous planter will spruce up any sitting room.

---
$10 – Etsy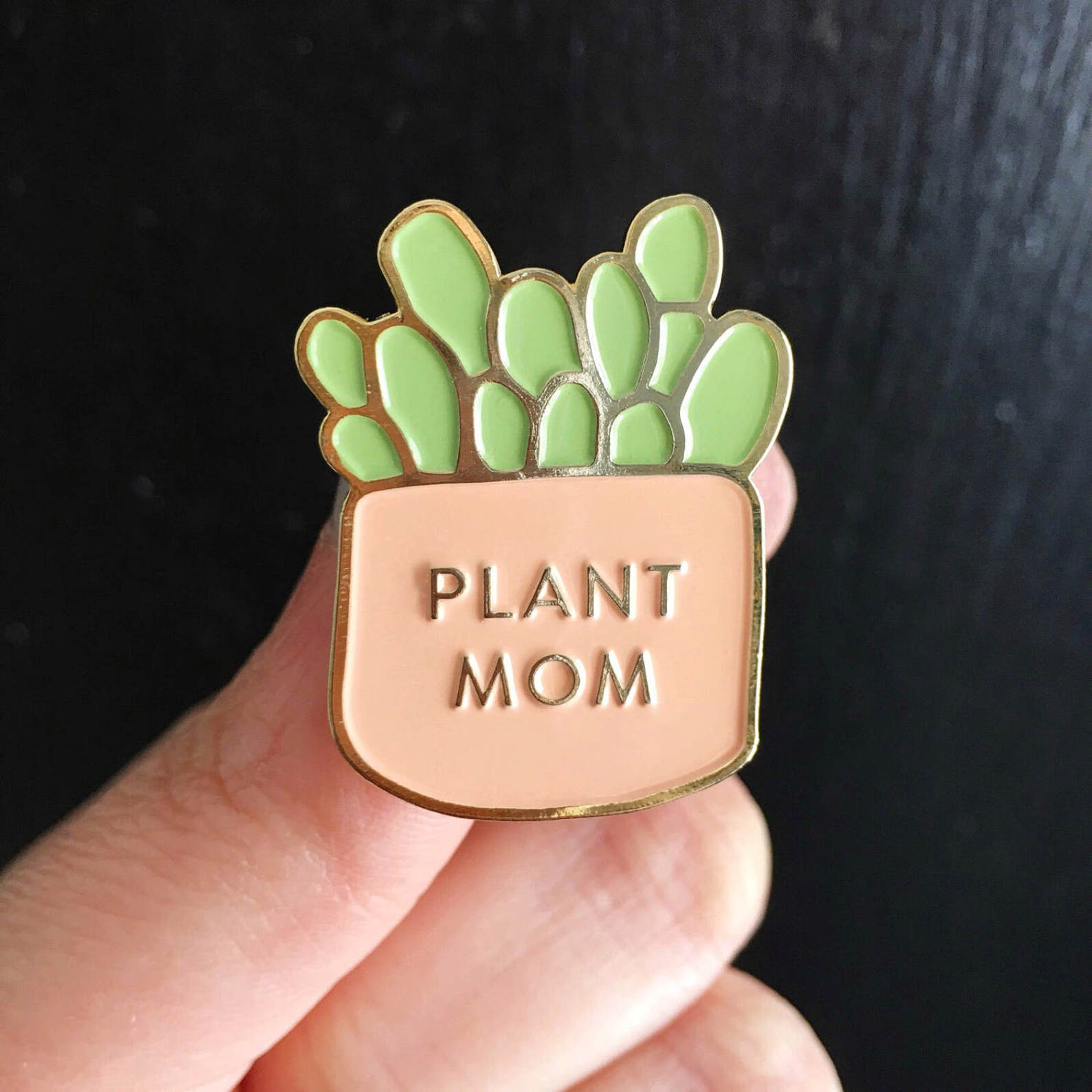 Plant mom and proud of it.

---
$18.74 – Etsy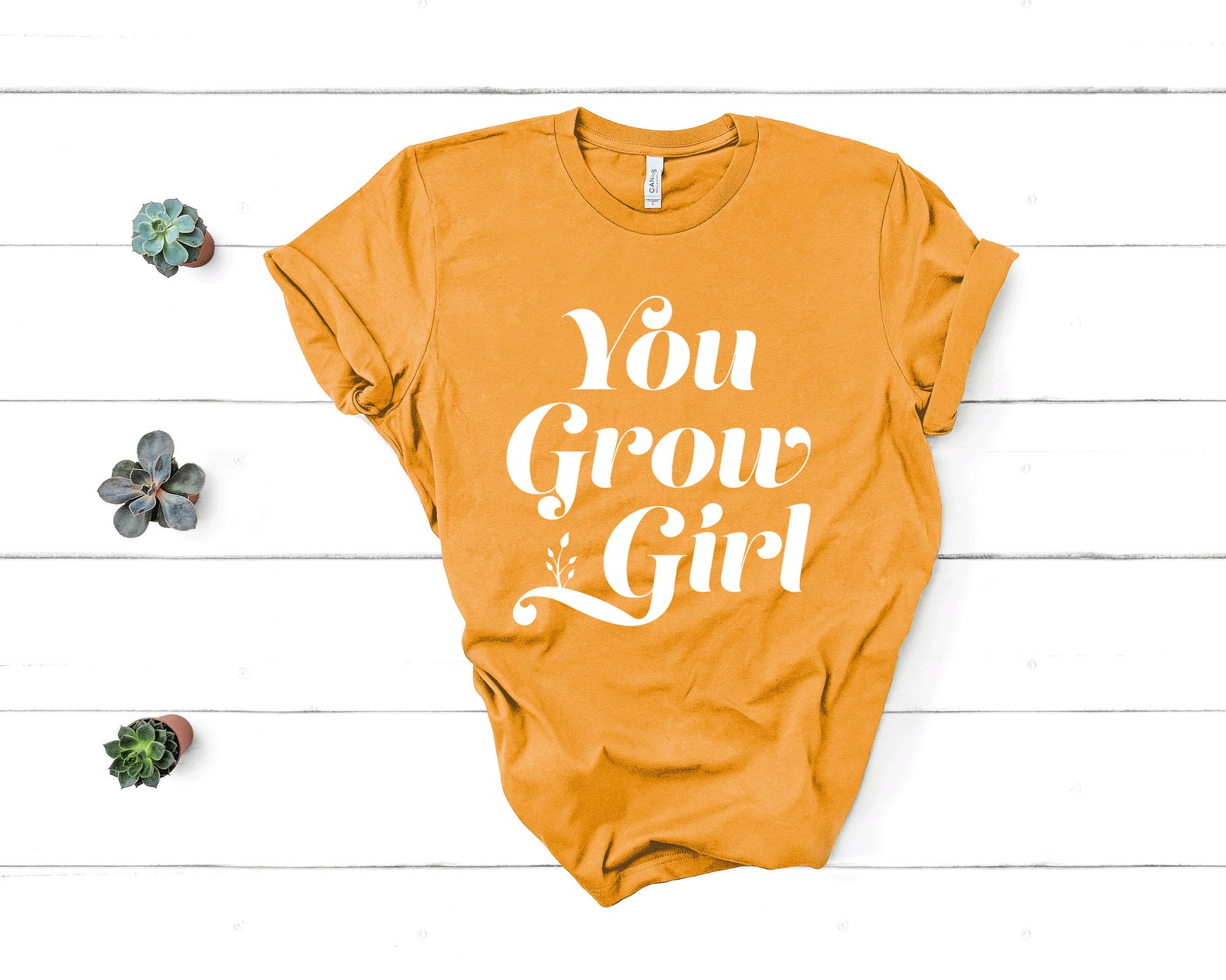 A good reminder for the plant mom to focus on herself too!

---
$ 18 – Etsy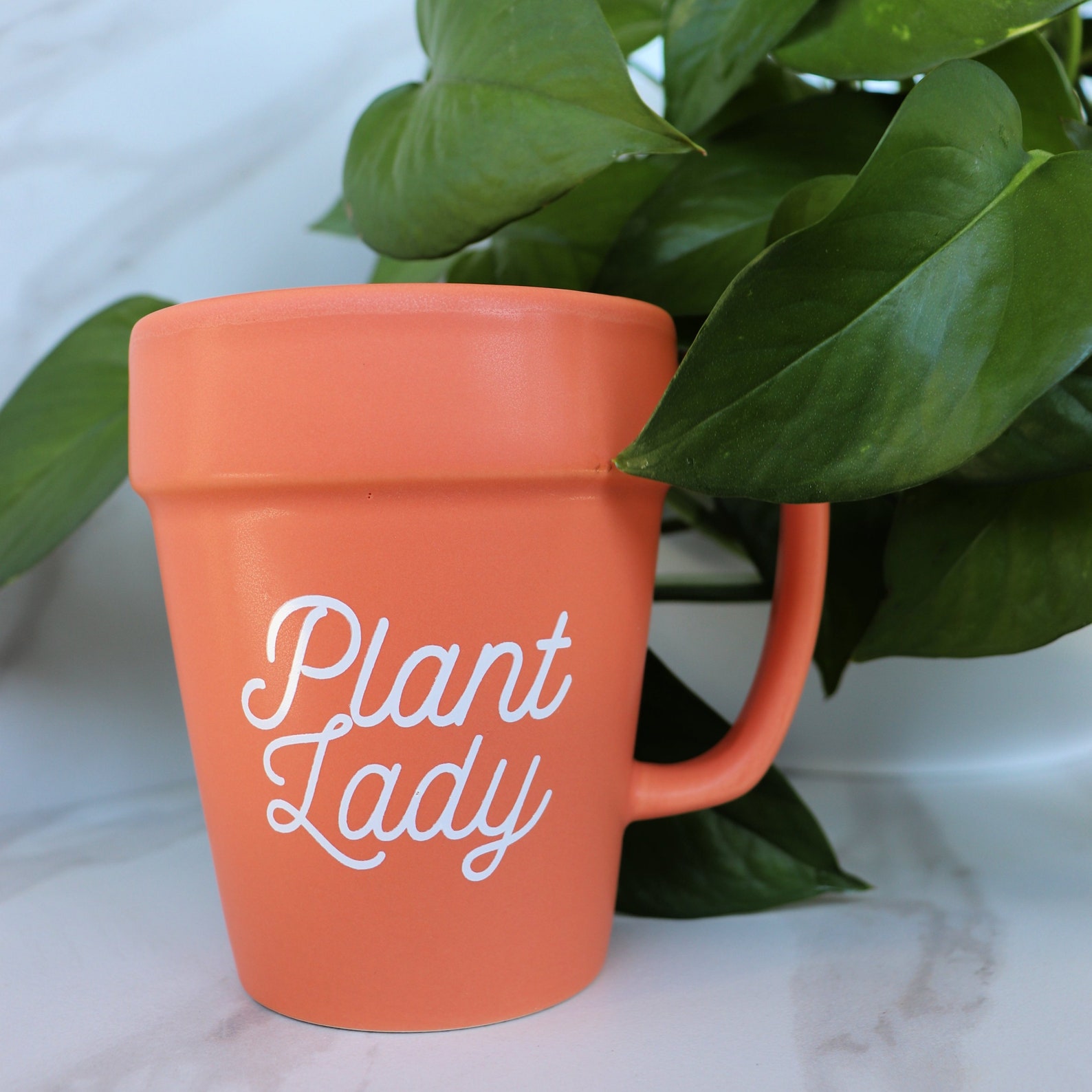 Is it a planter or is it mug? Who's to say, but we know she'll love it.

---
$35 – Glasswing Shop
A beautifully illustrated guide to plant life to enrich every coffee table.

---
$45 – Cats and Plants
What's better than plants? Plants with cats.

---
$28 – Prism Seattle
It smells like spring AND grows a plant out of the box.

---
$40 – The Sill
Gorgeous gold earrings formed to look like Monstera Deliciosa leaves will glam up every Plant Lady's outfit.

---
from $35 – House Plant Box
With different options (beginner, low light, succulent, animal friendly) there's a monthly plant plan for everyone.

---
$16 – The Sill
There's nothing better for someone with a green thumb than to have a bag that helps them go green.

---
$10 – Ban-do
Stunning floral abstract prints to give or to hang.

---
$21.93 – Amazon
A practical gift that will delight indoor gardeners everywhere.

---
$24.50 – Etsy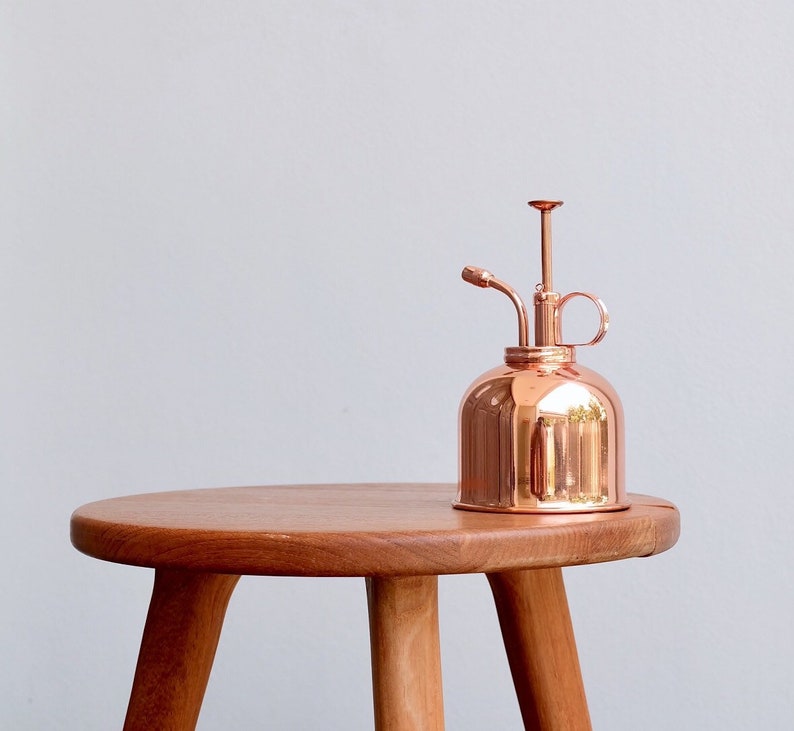 Forget clunky watering cans of the past, these delicate, glamorous misters will be as welcome an addition to the decor as the plants themselves.

Related