Every baker does it for a different reason. For me, it began as stress relief and a creative outlet that had nothing to do with my profession. It was a way for me to create something that could bring joy (and full tummies) to my loved ones, and through their enjoyment, bring happiness to me. Over the years, my baking cabinet has exploded, my bookshelves are groaning under the weight of the cookbooks, and I am forever looking for cute things to accessorize my bakes. But when you start Googling for "Gifts for Bakers" they tend to fall a bit on the kitschy side. And unless it's a nice brie, I hate cheesy things. So here's my take on gifts for bakers who would love to find useful, fun, and maybe a bit cheeky gifts this holiday season.
$29.65 – Amazon
The book that single-handedly taught me how to bake, it's the go-to for simple cakes, puds, and deserts. 

$12 Modcloth
Nothing goes better with baked goods than a slice of snark. 

$15 BeesWrap
Sustainability is hot right now, and this beeswax reusable food wrap not only keeps you from having to use plastic to wrap up your fresh loaves, but it helps preserve the bread for longer. I have these in every shape and size and could not store my baked goods without them.
 $79 – Bake From Scratch
These huge cookbooks are filled with all the delicious recipes (and photos)  from the delightful Bake From Scratch magazine to keep your baker occupied for months.
$110 – FOOD52
Admittedly this is a bit pricey, but any baker will cry if you give them a cake stand that they can both decorate and display their cakes upon.
$18.80 – Etsy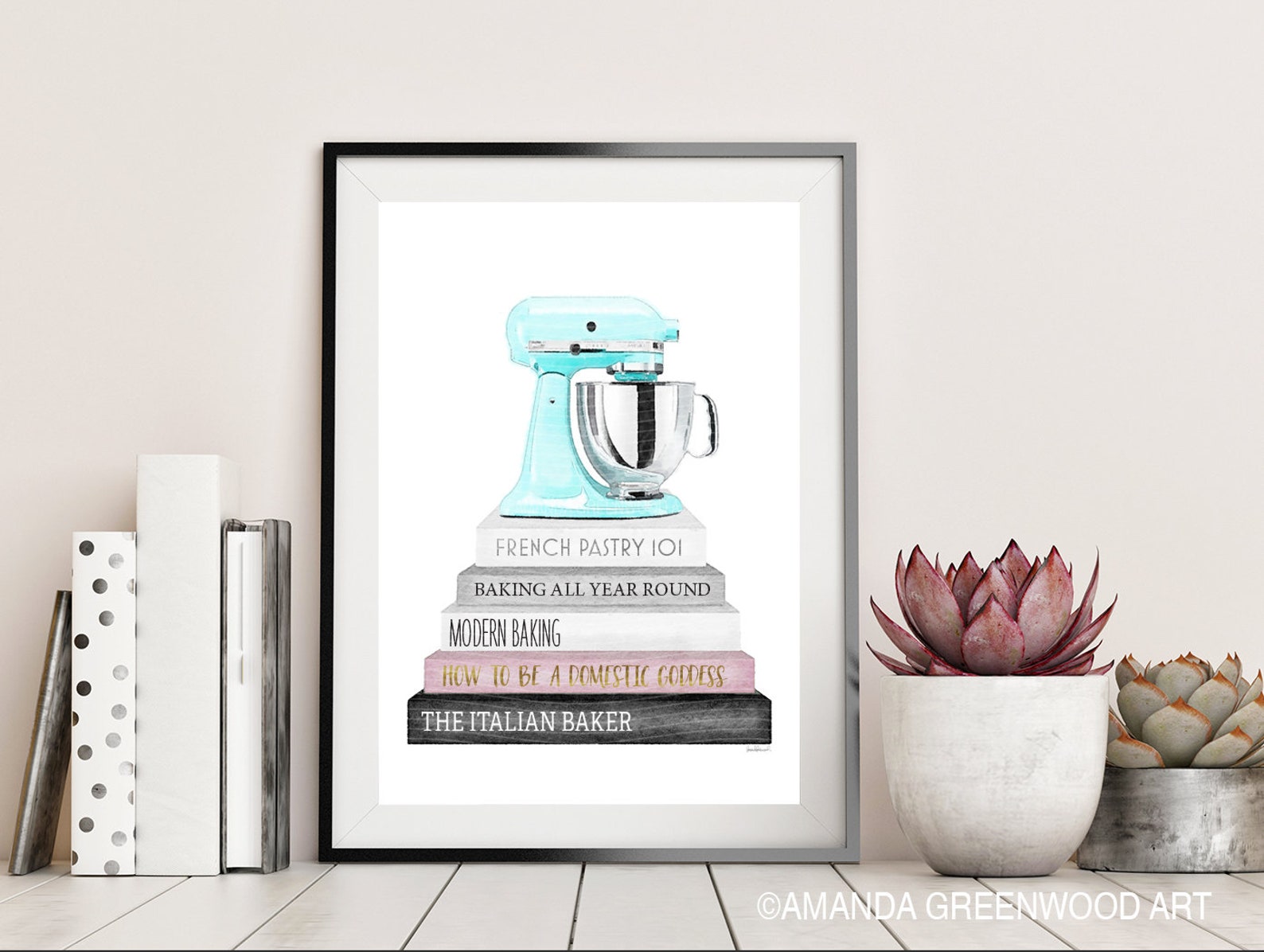 A baker is nothing without their tools, so why not elevate them to artwork?

$18.95 – Etsy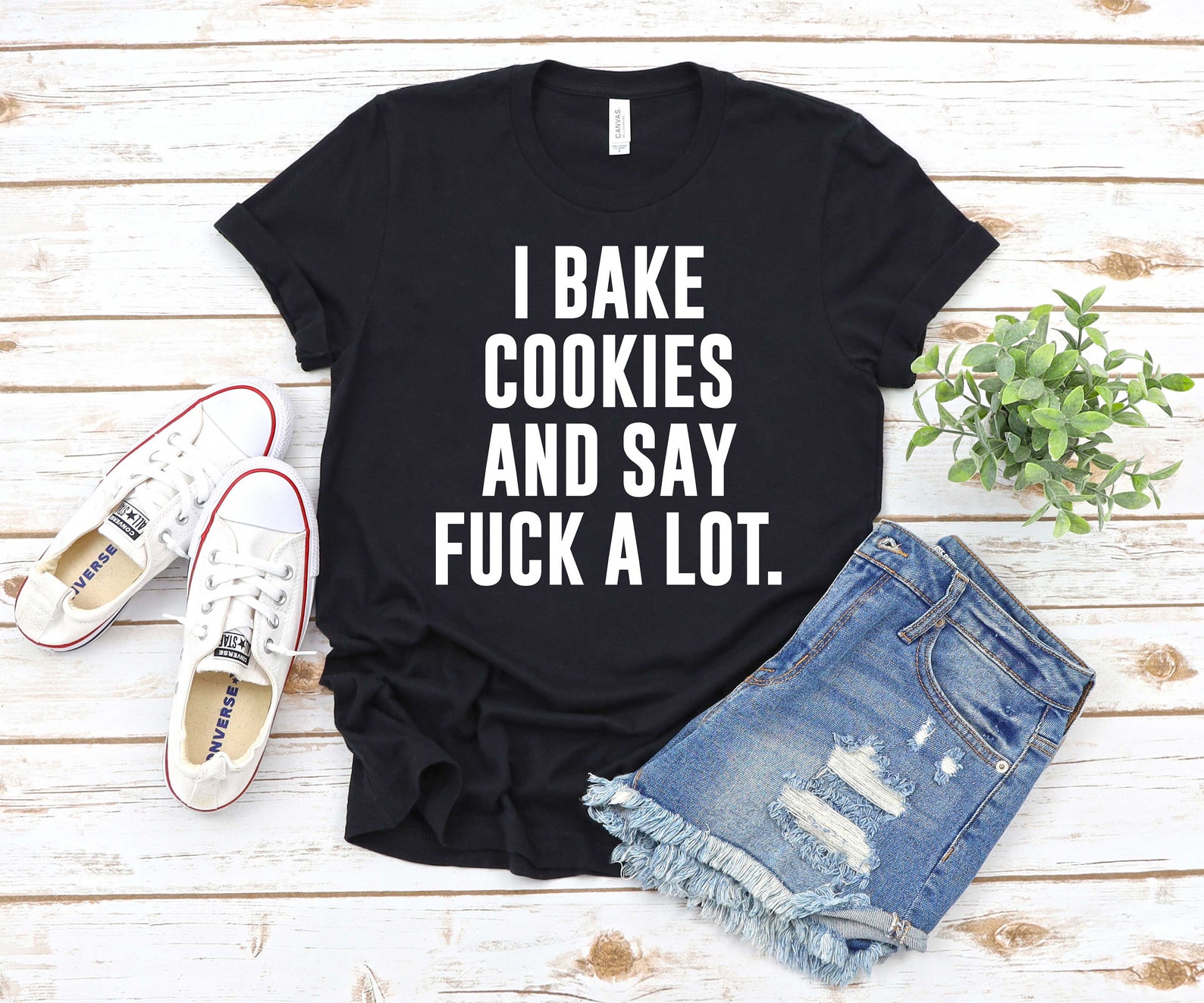 Not all bakers are sugar and sweetness, some love the spice…
$18-28 – Anthropologie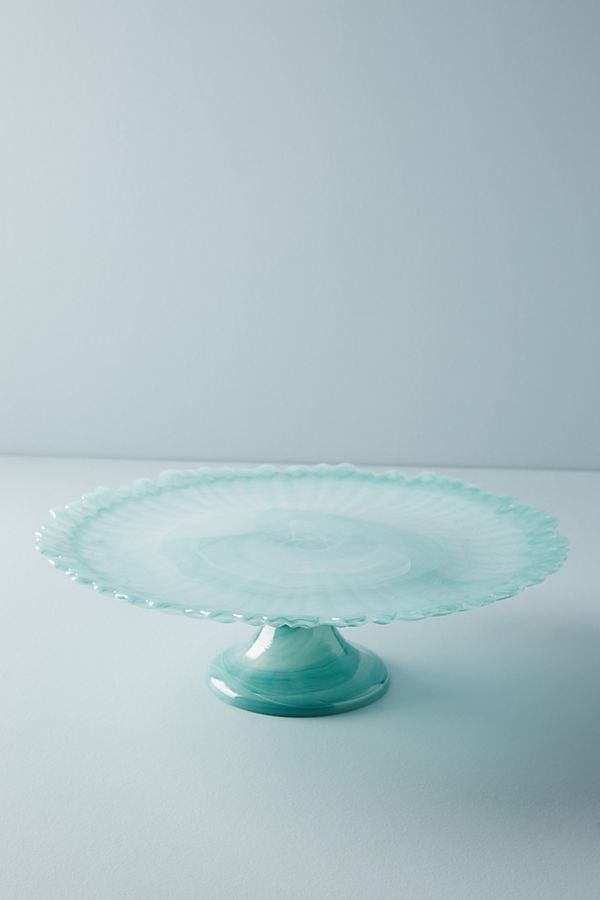 These delicate, wispy glass cake stands are sure to turn her every cake into a showstopper.

 $18.39 – Amazon
This is the bread book that launched the artisanal bread craze across America and has all the basics (and then some) to get your favorite bread baker started. 
$18.99 – Etsy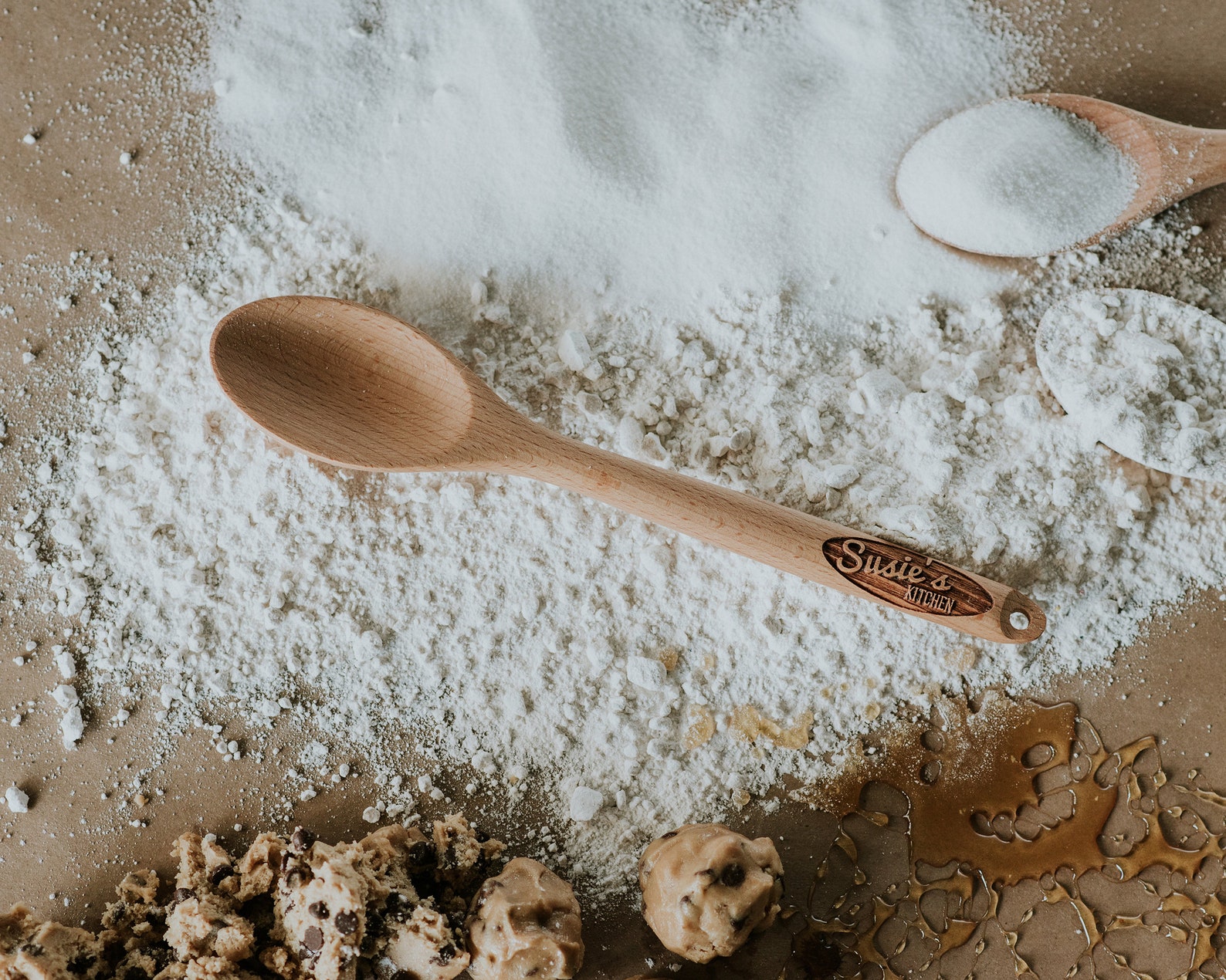 What better way to help them create magic in the kitchen than with their own personalized wooden spoon?
$10 – Etsy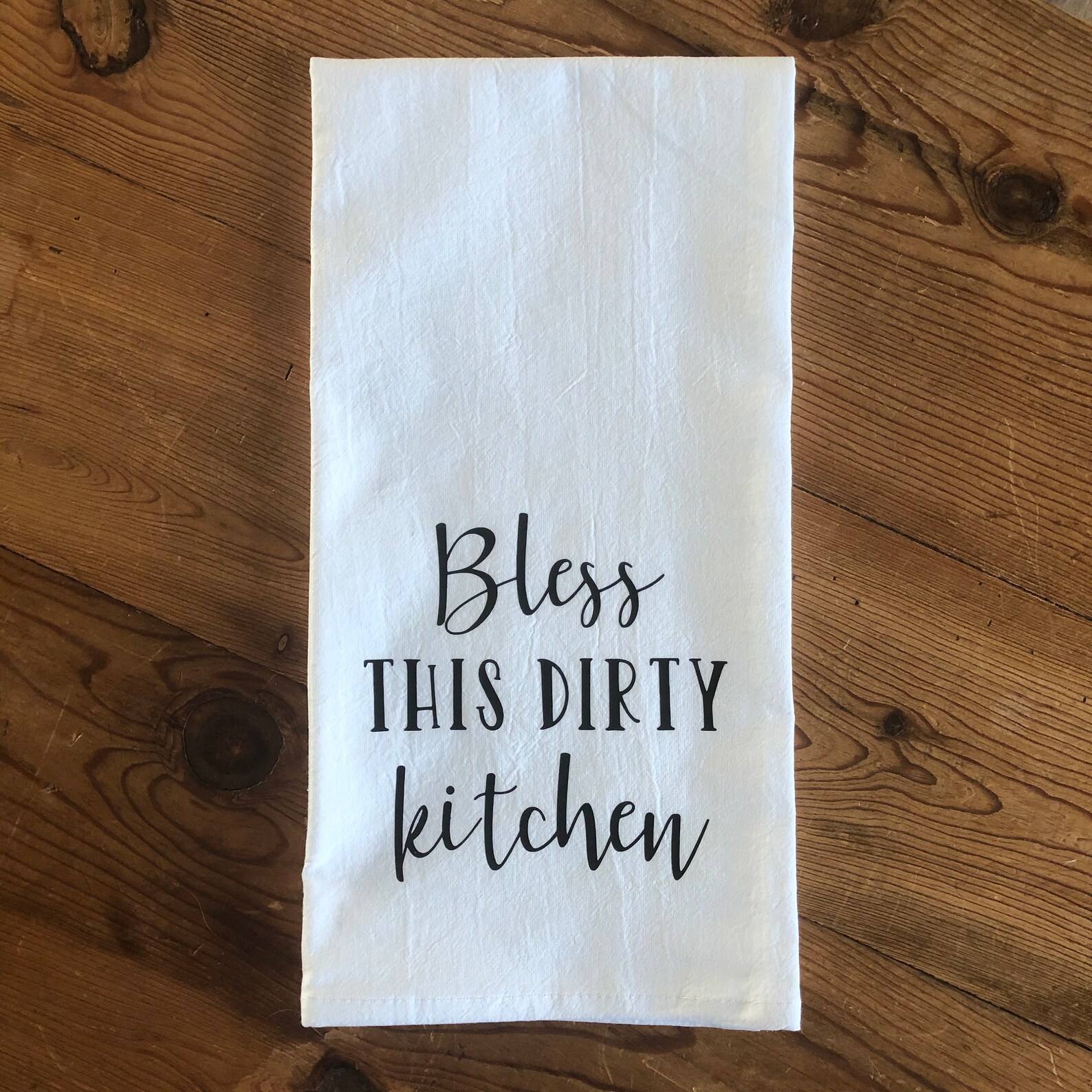 Baking may be delicious, but it's rarely tidy.
from $6.45+ – Etsy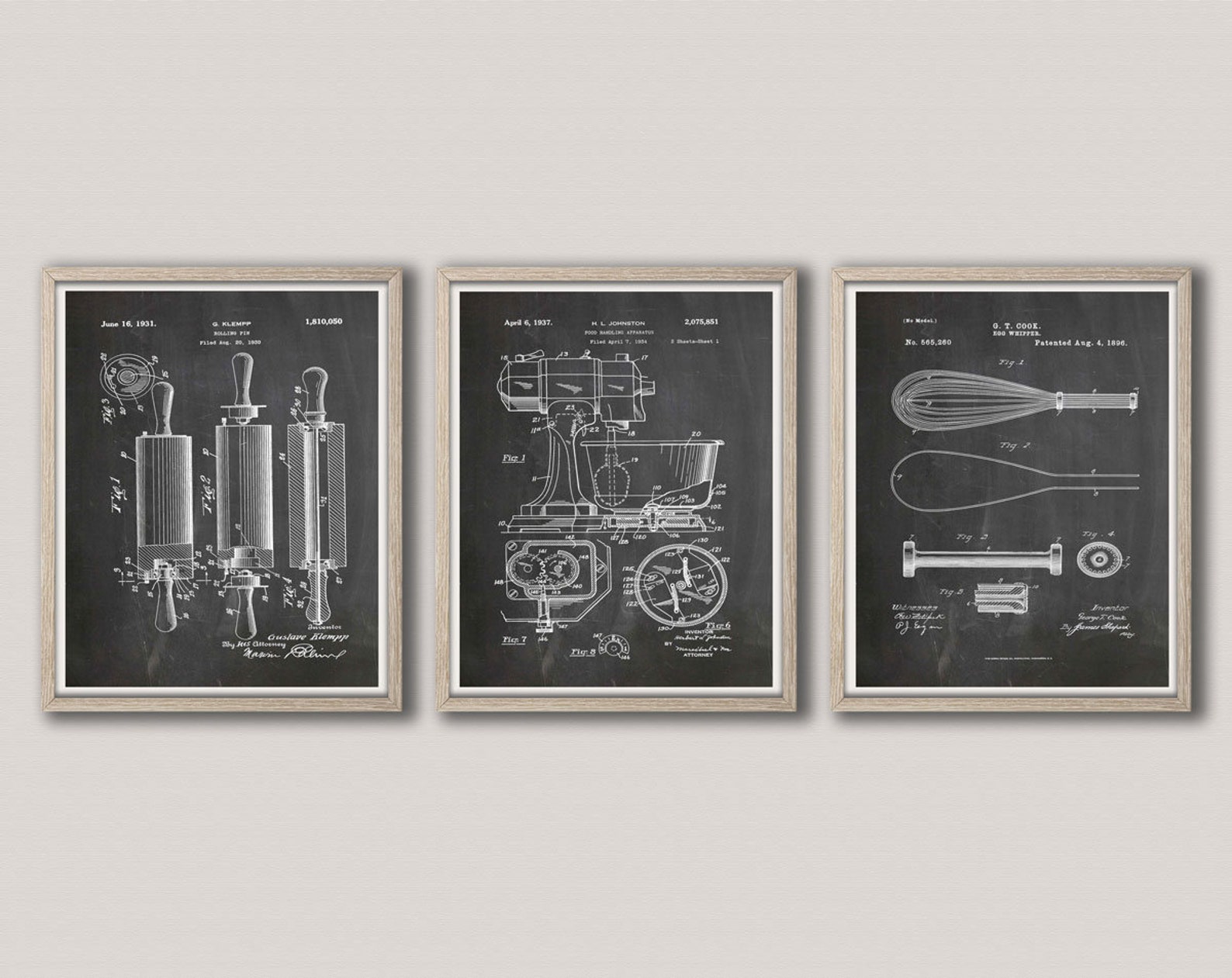 Architectural blueprints of her favorite baking tools? Yes, please.
$32 – Anthropologie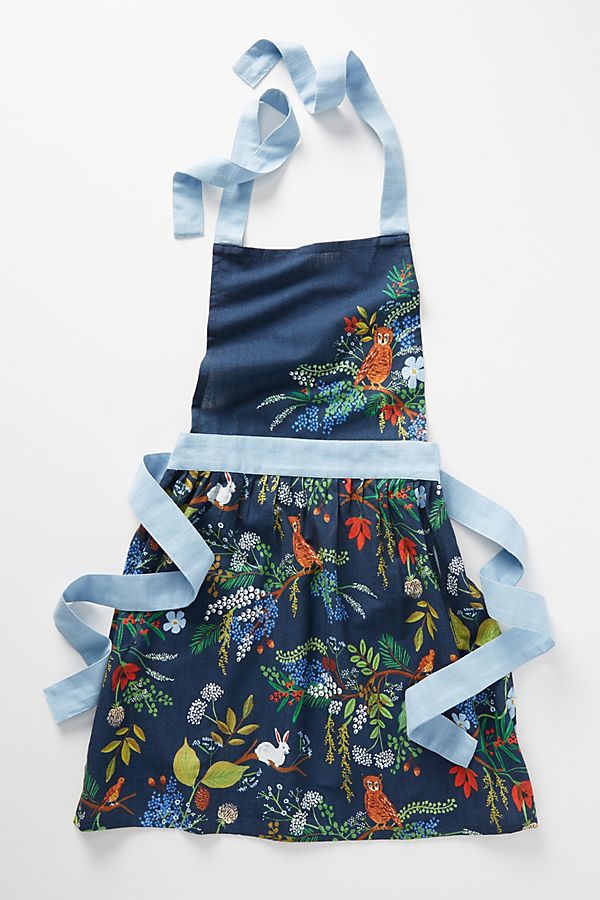 You wouldn't believe the places I've found butter and flour when I don't wear an apron, but perhaps if I had one this cute I'd never forget it again.
$24 – Anthropologie
For all the stress bakers who knead their way through life's hardships. 

$4.00 – Etsy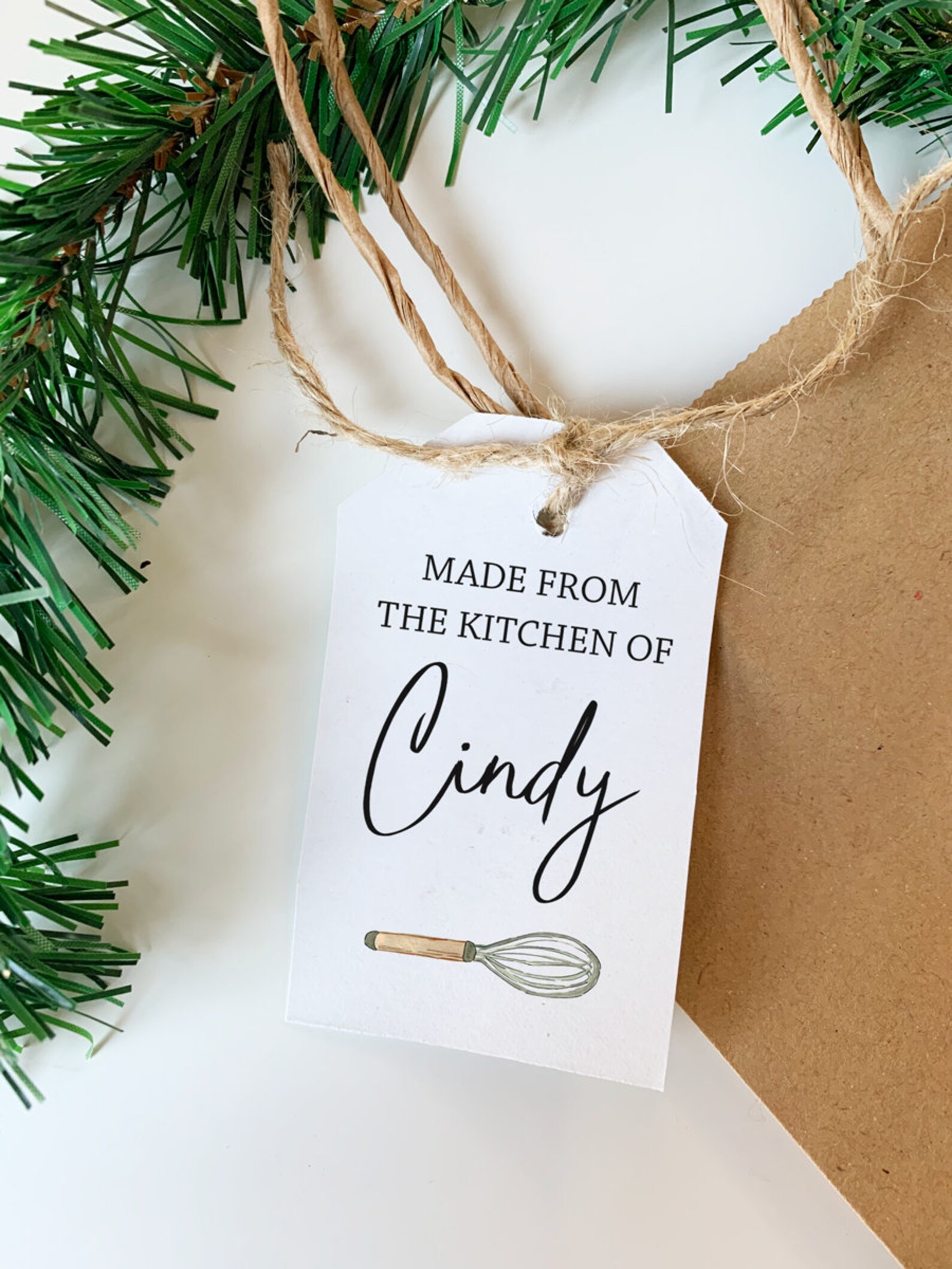 Baking is the ultimate act of love, so why not give her personalized tags to put on her baked goods for others?

$27.95 – Etsy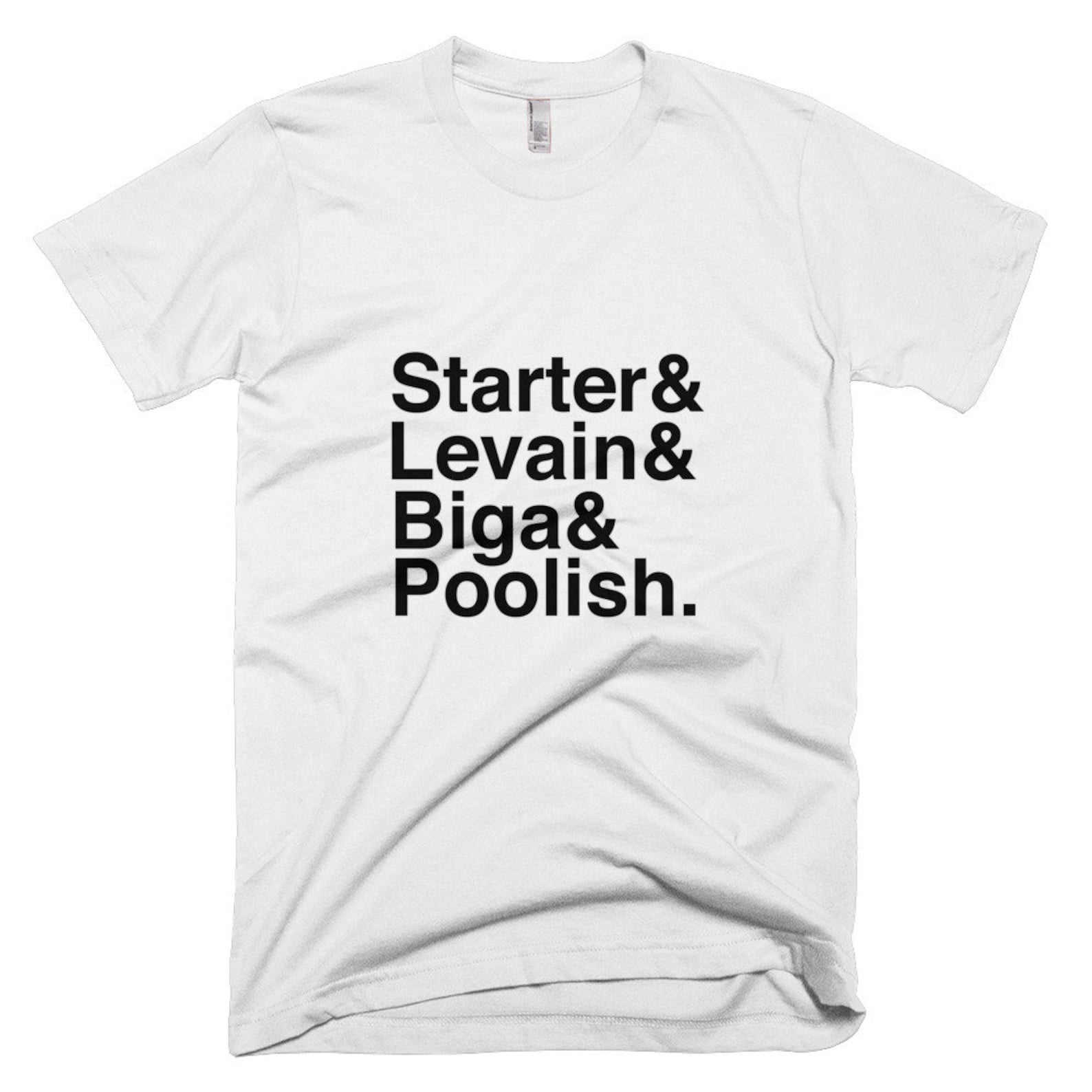 For those bakers always trying to get that bread.
$23.55 + – Etsy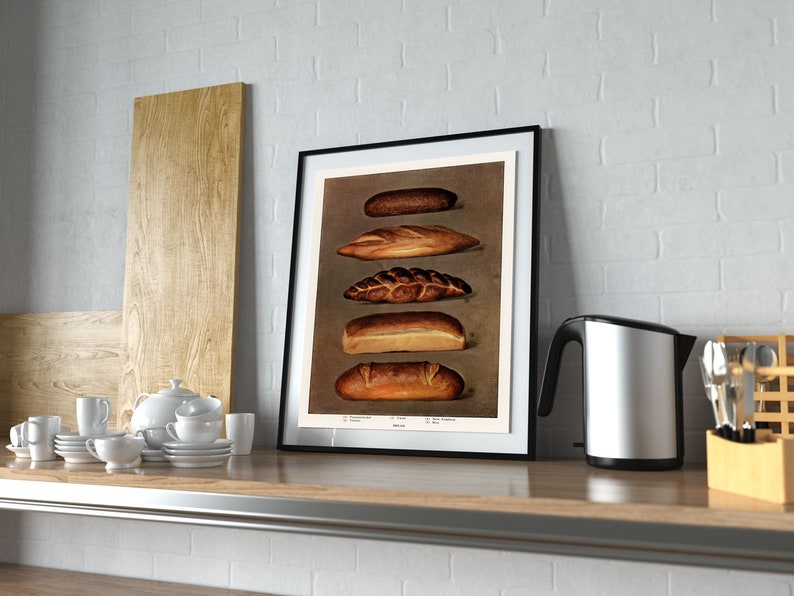 Stop damning bread for its gluten and carbs, and celebrate its deliciousness on the walls.

Related