Twenty-Something Tuesday
[divider][/divider]
Paid time off.
Creamy sweet tea.
Sherlock series four.
School is canceled.
We have wifi.
Go home early.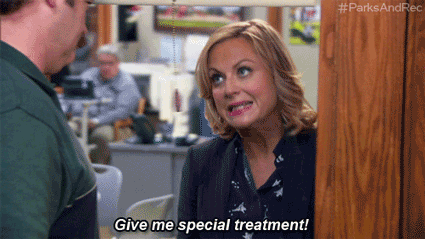 It's open bar.
Petting fluffy animals.
British Netflix marathon.
New Twitter follower.
Designer shoe sale.
Airline seat sale.
It's raining outside.
Coffee is brewing.
Today is Friday.
Chocolate chip cookies.
Off to England.
Let's get lost.
At the beach.
Yes, it's free.
Fresh baked bread.
Out of office.
I'm not pregnant.
Flawless grammar, spelling.
Cat on lap.
All the wines.
Early morning yoga.
Pizza is here.
Little puppy kisses.
Called in sick.
Really good book.
[divider][/divider]
What three words mean happiness to you? Comment below or tweet us @LitDarling!
Related